About Vitlycke Museum
The Vitlycke Museum near Tanumshede in Sweden explores the history of the Bronze Age culture of the region and serves as a good starting point for those seeking to explore the Tanum Rock Carvings – a collection of hundreds of Bronze Age rock carvings found in the area.
Across the road from the museum is the Vitlycke Carving, which is one of the largest and most accessible of the rock carvings in the area – you can explore a panoramic shot of the carving here. The museum also includes a recreation of a Bronze Age farm with a number of exhibits exploring domestic life of the period.
Handheld digital guides to the rock carvings are available from the museum.
Featured In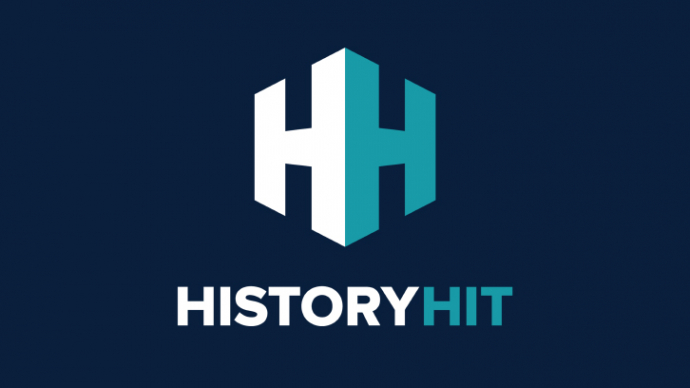 Discover the best Historic Sites in Sweden, from Kalmar Castle to the fascinating Vasa Museum and more, includes an interactive map of Swedish cultural locations and monuments.
Discover the best Bronze Age sites to Visit, from Babylon to the Jabel Hafit Tombs and more, includes an interactive map of landmarks from the Bronze Age.