About Abila
Along with Philadelphia, Gerasa, Pella, Gadara, Kanatha, Dion, Scythopolis and Damascus, Abila made up part of the Decapolis, a ten-city Greco-Roman federation southeast of the Sea of Galilee in Jordan providing a strategic defence post protecting the eastern front of the Roman Empire.
It was occupied in the Bronze Age around 6,000 years ago to approximately 1500 AD (although an earthquake in 747AD turned much of the thriving city into rubble) and even though the site fell to ruin, there have been some spectacular discoveries. Archaeologists have painstakingly uncovered Byzantine churches, a monastic complex from the early Islamic period, Roman baths, a theatre, temples used to worship Herakles, Tyche and Athena, miles of subterranean water tunnels, aqueducts, megalithic columns, tombs, city gates and various municipal buildings.
Abila has been excavated extensively for almost 40 years but it remains one of the most exciting sites in the region for two reasons. Firstly so much is yet to be excavated and secondly much of what the resident archaeologists want to dig up is already visible from the surface, teasing them. It is close to the village of Quwayliba and on the bus from Irbid – the nearest sizable town – ask the driver to drop you off at the ruins.
Featured In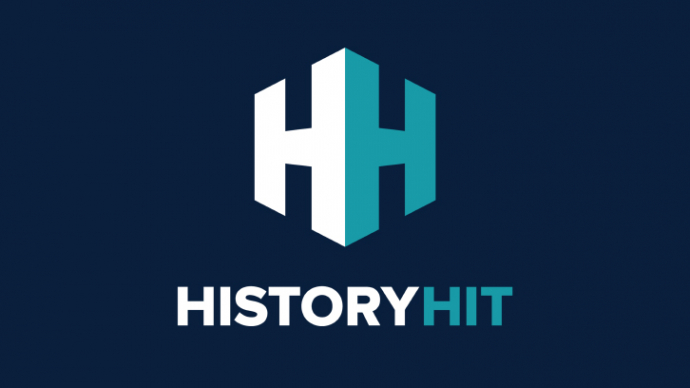 Discover the best Historic Sites in Jordan, from Jerash to Abila and more, includes an interactive map of Jordanian cultural landmarks and monuments.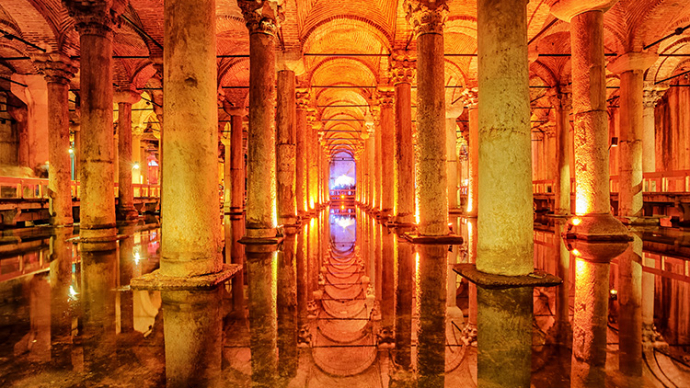 Discover the best Byzantine architecture, sites, museums and ruins, from the Hagia Sophia to Bachkovo Monastery and more, includes interactive Byzantine Empire site map.