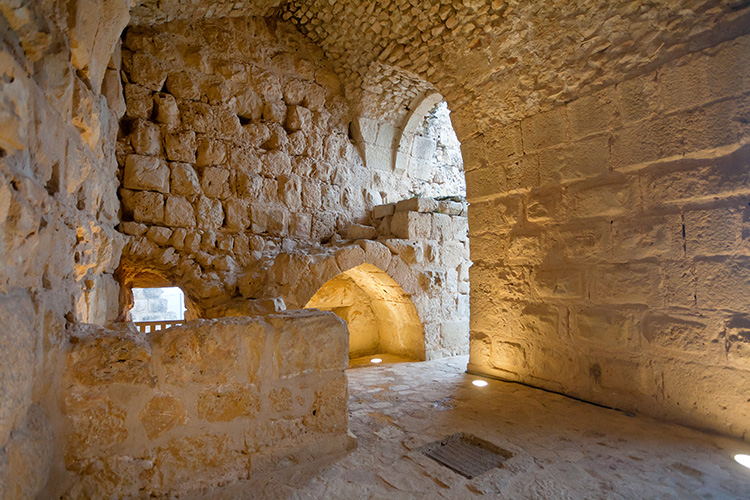 About Ajlun Castle
A grand medieval castle commissioned by Saladin and built by his nephew Izz al-Din Usama, Ajlun Castle was a fortress designed to strike fear in the heart of the Franks.
While the crusaders in Levant played cat and mouse with the great Saladin, his generals were preparing for warfare on their own terms – a war that would see the Franks destroyed at the battle of Hattin several years later in 1187. Arab military fortifications were strengthened as the years went by and Saladin worked hard to unite the Muslim forces.
An imposing stronghold, complete with moat, drawbridge and towers, Ajlun, itself, was built in 1184 but lost much of its military significance after the fall of Karak – a crusader strong hold in the South of Jordan. However, the castle continued to guard important trade routes into Syria and was consequently never allowed to fall into disuse – serving primarily as an administrative centre under Ayyubid and later Mamluk control.
Ajlun would even feature heavily during the wars between the Mongols and the Mamluk empire. The castle was occupied and severely damaged by the Mongol invaders before being reclaimed by the Mameluk Sultan Baibars after the Mongol defeat at the iconic battle of Ayn Jalut; where the remarkable Mongol advance would finally be turned back.
Later, after the Ottomans established their rule in the area, Ajlun Castle would continue its administrative role which lasted right up until the 19th century, when severe damage from an earthquake led to its abandonment.
Today, a visit to Ajlun Castle will immerse visitors into the culture of siege warfare and take them back in time to one of the most destructive periods in the region's history. The site also holds the remarkable Ajlun Archeological Museum, housed inside the castle, offering fine examples of pottery and ceramics as well as other displays and artefacts from the region.
While spectacular views of Jordan are a feature of your visit, visitors can also experience the local wildlife in the nearby Ajlun Nature Reserve.
Contributed by Rebecca Lewis
Featured In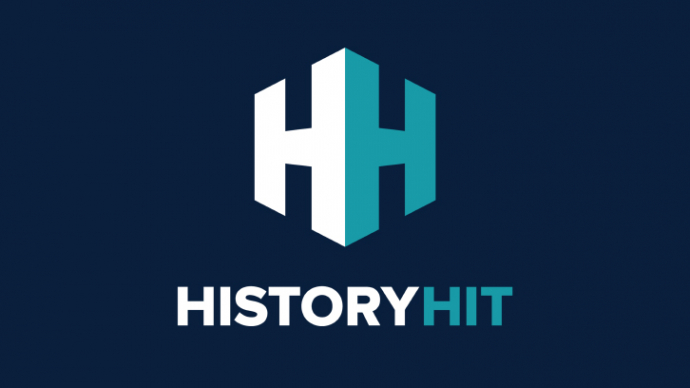 Discover the best Historic Sites in Jordan, from Jerash to Abila and more, includes an interactive map of Jordanian cultural landmarks and monuments.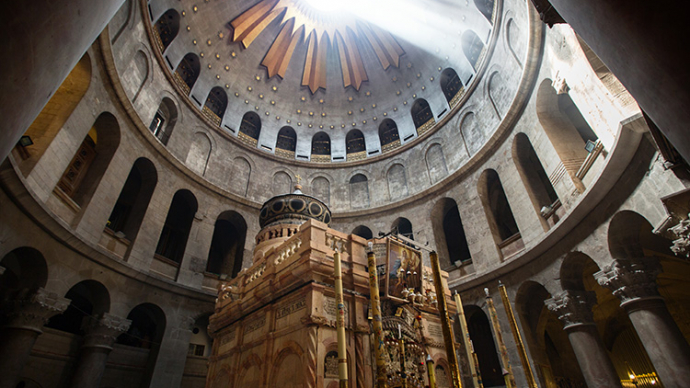 Discover incredible archaeological sites from the Crusades from Krak des Chevaliers to the Grandmasters Palace and more, includes an interactive map of Crusader ruins.