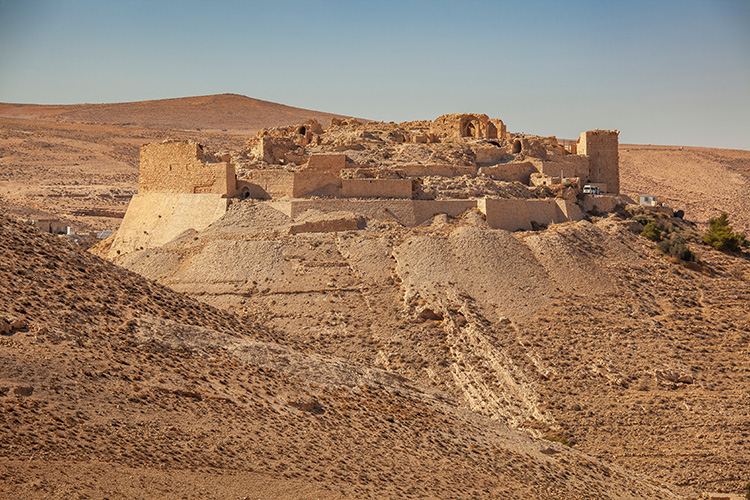 About Shobak Montreal Castle
A beautiful ancient fortress in Jordan, Shobak is a remote Crusader ruin which dates back to the early 12th century. Originally built by Baldwin I of Jerusalem, it was positioned along key trading routes and designed to control this key strategic location.
It was from this location that many Crusader raids on caravan convoys were launched, leading to significant tensions in the area and eventual war. Saladin's forces lay seige to the castle for several months before the fortress eventually fell in 1189. Today the castle lies in ruins but there is still much for the visitor to explore. The main outer walls still stand along with a number of the internal chambers, archways and passageways. As well as the ruins themselves it is possible to explore a tunnel which runs through the hillside – though this is certainly not one for the faint-hearted.
Featured In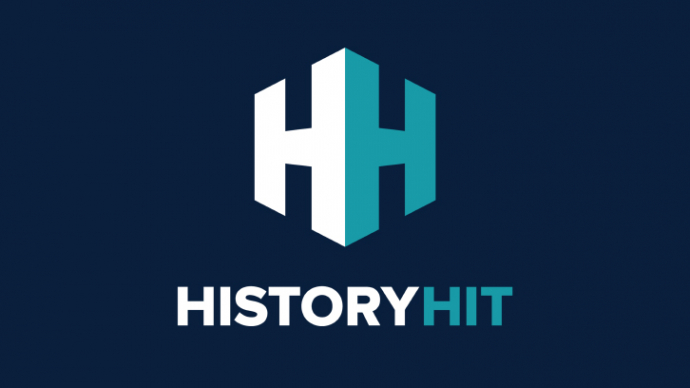 Discover the best Historic Sites in Jordan, from Jerash to Abila and more, includes an interactive map of Jordanian cultural landmarks and monuments.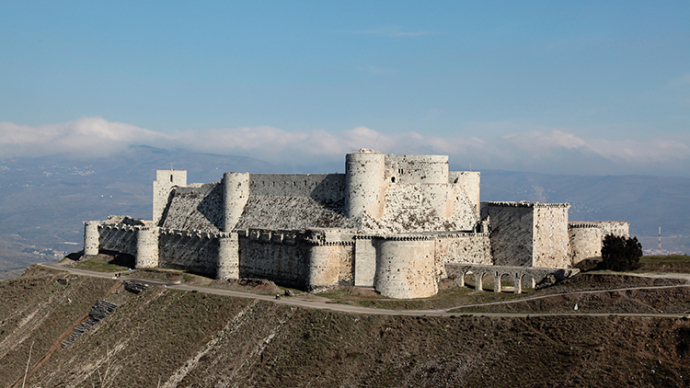 Discover the most astonishing Crusader Castles which still survive today, from Krak des Chevaliers to Kerak and more, includes an interactive map of Crusader fortresses.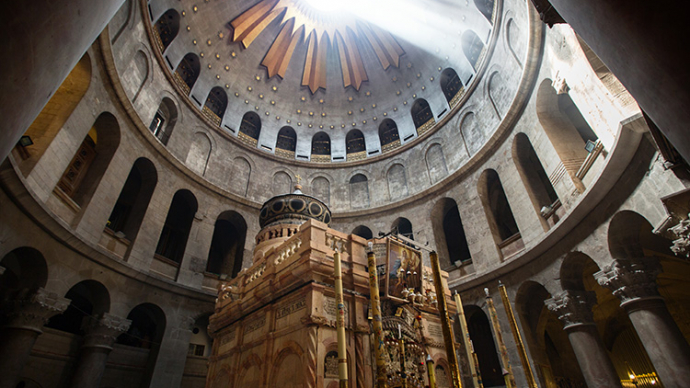 Discover incredible archaeological sites from the Crusades from Krak des Chevaliers to the Grandmasters Palace and more, includes an interactive map of Crusader ruins.