About Amman Roman Theatre
Built during the reign of Antonius Pius around 140 AD (some sources claim it was during the reign of Marcus Aurelius played by Richard Harris in Gladiator) in the Roman city of Philadelphia – now Amman, Jordan – the 6,000-seat Roman theatre is one of the world's best surviving examples of classic Roman amphitheatre architecture.
The south-facing stage is bathed in sunlight for most of the day while the audience seating is shaded and the acoustics, as they are in virtually all remaining Roman theatre complexes, are excellent.
The standard three tier layout meant the rulers sat on the bottom, closest to the action, the military and assorted dignitaries took the middle tier and the general public had to squint from the top. Even today, theatrical and musical performances and other cultural activities are held in the theatre.
The forum in front of the theatre was added by Commodus (played by Joaquin Phoenix in Gladiator) although the only physical remains are a long Corinthian colonnade and some Roman paving stones. Visitors can also see the restored Odeon on the east side of the forum which could accommodate around 500 spectators and the Nymphaeum, an ornamental fountain dedicated to the water nymphs built in 191 AD.
Featured In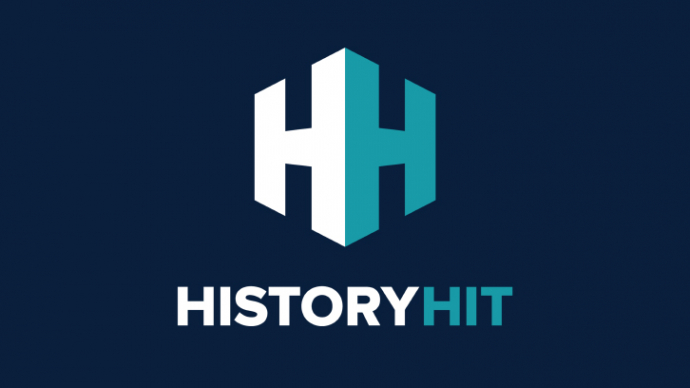 Discover the best Historic Sites in Jordan, from Jerash to Abila and more, includes an interactive map of Jordanian cultural landmarks and monuments.