About Umm Qais
Present day Umm Qais has within it the remains of one of the ancient Decapolis cities, the Greco-Roman settlement of Gadara.
Probably established by the Greeks in the 4th century BC, Gadara was taken by the Seleucids and, in 63BC, by the Romans led by Pompey. It would later fall under the remit of King Herod. At its peak, Gadara was a creative and intellectual hub, home to famous poets, mathematicians, philosophers and poets.
For Christians, Gadara is also said to be the site where Jesus performed the Gadarene swine miracle.
Today, Umm Qais still has remnants of Gadara including a theater, churches, shops, a nymphaeum, baths, and paved roads. One interesting part of the sites in Umm Qais is that many of the structures, such as the theater, were made out of black basalt. There are also Byzantine-era elements built atop the original Roman ruins.
With the rolling hills of Jordan, Syria, and Israel and Lake Tiberias (the Sea of Galilee) enclosing the area, Umm Qais is also very picturesque.
Featured In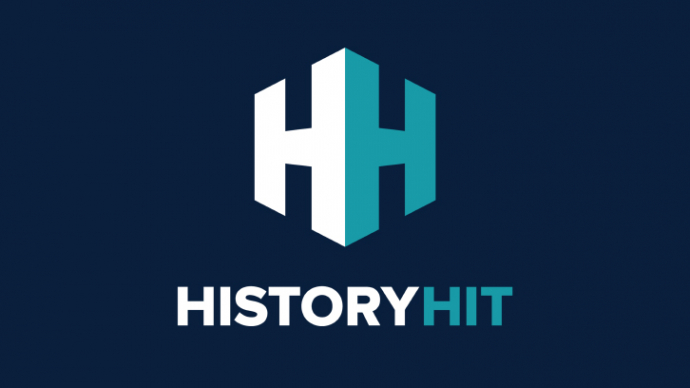 Discover the best Historic Sites in Jordan, from Jerash to Abila and more, includes an interactive map of Jordanian cultural landmarks and monuments.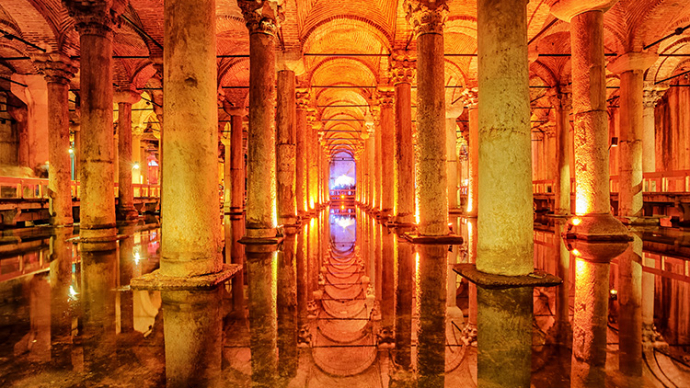 Discover the best Byzantine architecture, sites, museums and ruins, from the Hagia Sophia to Bachkovo Monastery and more, includes interactive Byzantine Empire site map.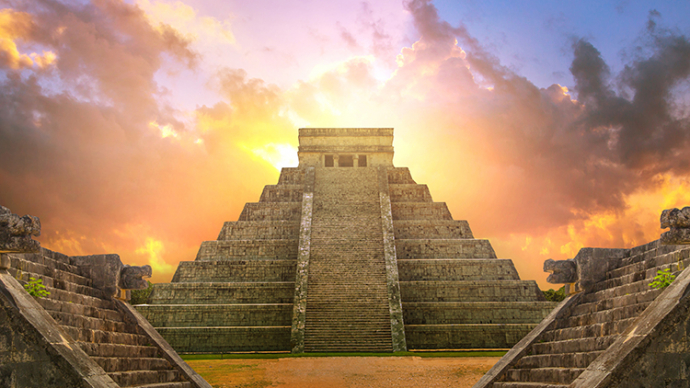 Discover a comprehensive list of the most stunning ancient cities in the world, from Pompeii to Calixtlahuaca and more, includes an interactive ancient city map.