About Augusta Raurica
Augusta Raurica is a well-preserved Ancient Roman site near Basel in Switzerland. Founded in 15 BC, Augusta Raurica grew into a thriving colonia by the mid-first century with a population of over 20,000 people.
Amongst its sites, Augusta Raurica has a fifty-row theatre, the remains of several public and private buildings and a maze of underground Roman sewers connected to a main pump room.
Augusta Raurica also has an archaeological museum housing finds from the site including a collection of silver objects.
Featured In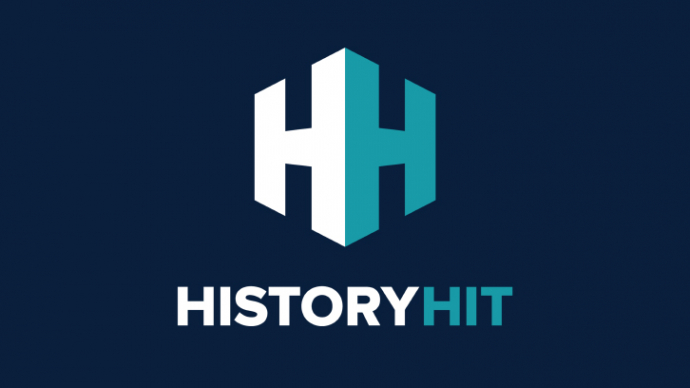 Discover the best Historic Sites in Switzerland, from Augusta Raurica to Fort Vallorbe and more, includes interactive Swiss cultural places, landmarks and monuments map.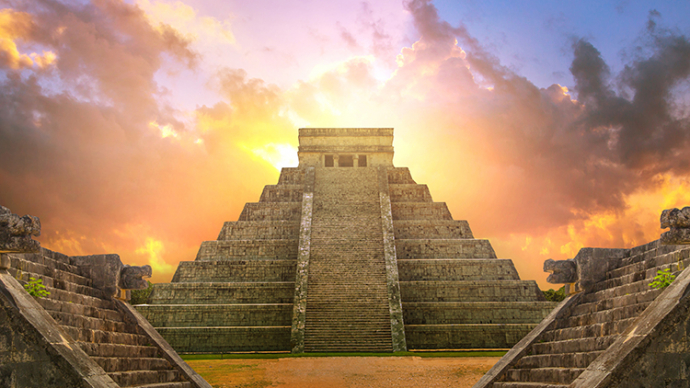 Discover a comprehensive list of the most stunning ancient cities in the world, from Pompeii to Calixtlahuaca and more, includes an interactive ancient city map.