Augusta Raurica
Augst, Basel-Landschaft, Switzerland
About Augusta Raurica
Augusta Raurica is a well-preserved Ancient Roman site near Basel in Switzerland. Founded in 15 BC, Augusta Raurica grew into a thriving colonia by the mid-first century with a population of over 20,000 people.
Amongst its sites, Augusta Raurica has a fifty-row theatre, the remains of several public and private buildings and a maze of underground Roman sewers connected to a main pump room.
Augusta Raurica also has an archaeological museum housing finds from the site including a collection of silver objects.
Related Places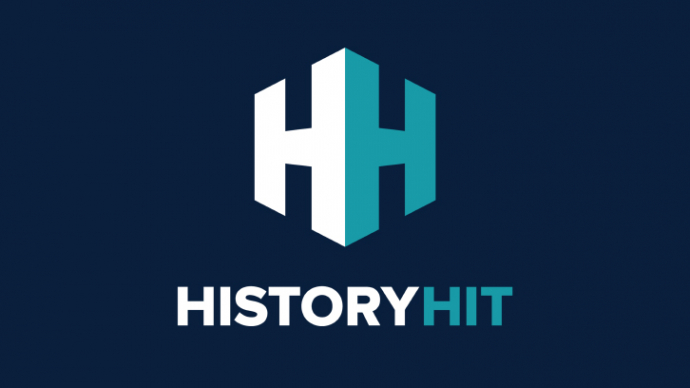 Aventicum is an impressive ancient Roman site in Switzerland which was the thriving capital of the Helvetians.
Location
Augst, Basel-Landschaft, Switzerland
Just as empires rise and fall so do entry fees and opening hours! While we work as hard as we can to ensure the information provided here about Augusta Raurica is as accurate as possible, the changing nature of certain elements mean we can't absolutely guarantee that these details won't become a thing of the past. If you know of any information on this page that needs updating you can add a comment above or e-mail us.