About Vindonissa
Vindonissa is the site of a Roman legionary camp which includes the ruins of an amphitheatre and an aqueduct. It was first developed under Emperor Tiberius and various remains and excavations now survive in the modern-day town Windisch, Switzerland.
Interesting "legionnaire trail" audioguide walk for kids and adults follows daily life as a legionnaire through the various ruins and sights of the Vindonissa camp. Otherwise, most sites can also be visited for free and have noticeboards with explanatory text. 
In addition to the open-air sites in Windisch, there is also a Roman museum in Brugg. Small shop and cafe near the recreated Roman camp next to Koenigsfelden monastery at the end of the "Legionnaire Trail." Events also organized (Roman festivals, live action battles, etc) from time to time.
Featured In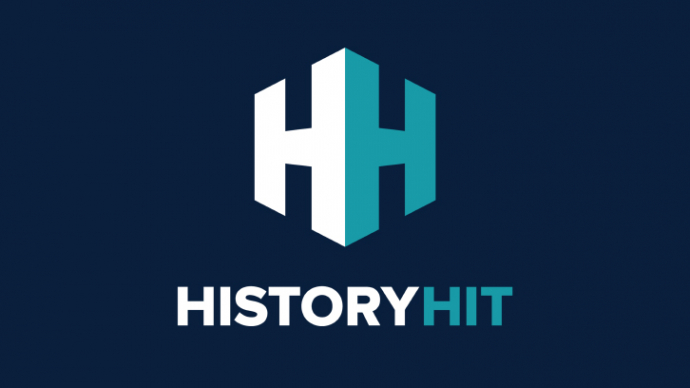 Discover the best Historic Sites in Switzerland, from Augusta Raurica to Fort Vallorbe and more, includes interactive Swiss cultural places, landmarks and monuments map.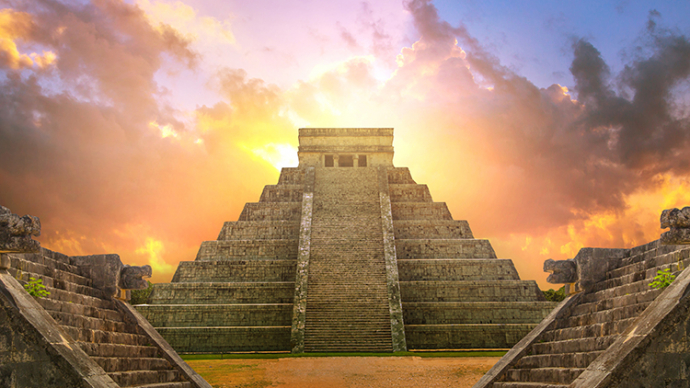 Discover a comprehensive list of the most stunning ancient cities in the world, from Pompeii to Calixtlahuaca and more, includes an interactive ancient city map.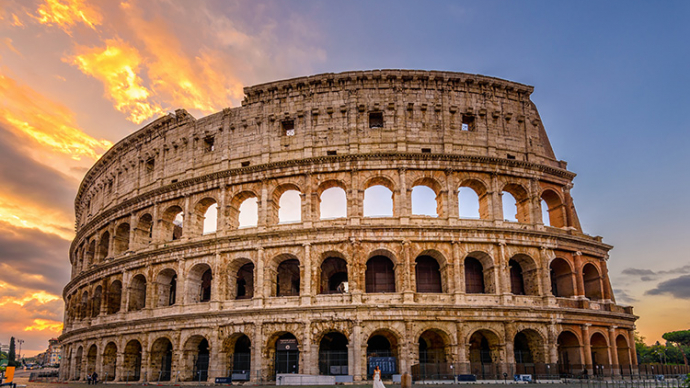 Discover the best Roman amphitheatres from the Colosseum to Pula Arena and more, includes an interactive map of amphitheatres from ancient Rome.