About Chateau de Prangins
Chateau de Prangins (Prangins Castle) is an 18th century French style castle and home to one of the branches of the Swiss National Museum.
Dating back to the 1730s, Chateau de Prangins was home to great figures ranging from barons to Joseph Bonaparte and Voltaire before becoming a school. Now restored to the peak of its grandeur, Chateau de Prangins offers in an insight into its past and this period of Swiss history including a permanent open-air tour of its grounds.
Donated to the Confederation in 1975, Chateau de Prangins is now a national museum displaying a range of historical and cultural exhibits. In particular, among its permanent exhibits is a collection about Swiss life between the 18th and 20th centuries. Prangins lies just a few minutes from Nyon. It is an impressive example of the links between a living place and one that is steeped in history.
Featured In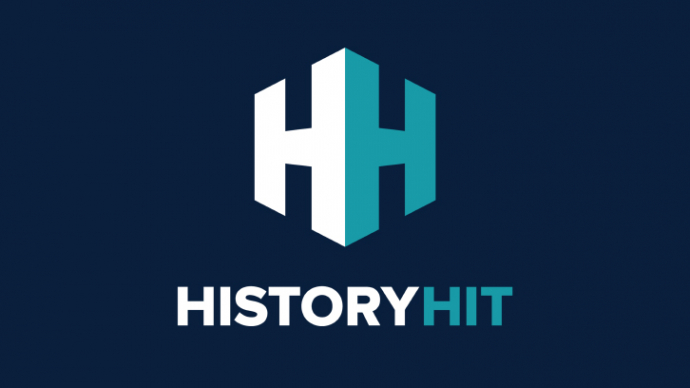 Discover the best Historic Sites in Switzerland, from Augusta Raurica to Fort Vallorbe and more, includes interactive Swiss cultural places, landmarks and monuments map.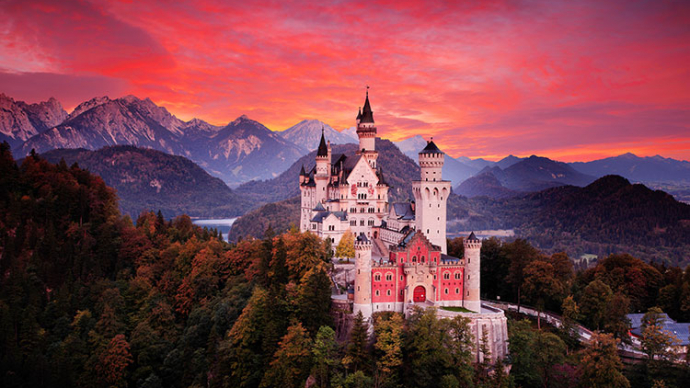 Discover the most outstanding Castles to Visit in the World, from Neuschwanstein to Castel del Monte, Coburg Castle and more, includes interactive world castle list map.