About Fort Vallorbe
Fort Vallorbe was a World War II artillery fort which had great strategic importance defending the Col de Jougne Pass as well as the Swiss-French border.
Construction of Fort Vallorbe, also known as Fortress Vallorbe and the Pre-Giroud Military Fort, began in 1937 and was completed in 1941. Above ground, all that is seen of Fort Vallorbe are three buildings, but underneath is another story.
Hewn out of the surrounding rock, Fort Vallorbe was built into a network of underground tunnels including accommodation, a hospital and munitions storage, all with air filtration. Indeed, these self-sufficient bunkers accommodated up to 200 men in 1945. These can be visited during the summer, with a variety of exhibits about Fort Vallorbe, its past and, for the military history buff, its weaponry including missile launchers, machine guns and cannons. Just remember to dress up warmly, even in the heat, as it can get quite cold within the fort itself.
Featured In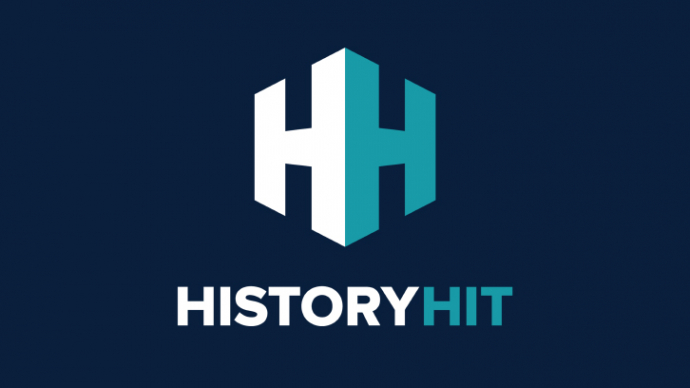 Discover the best Historic Sites in Switzerland, from Augusta Raurica to Fort Vallorbe and more, includes interactive Swiss cultural places, landmarks and monuments map.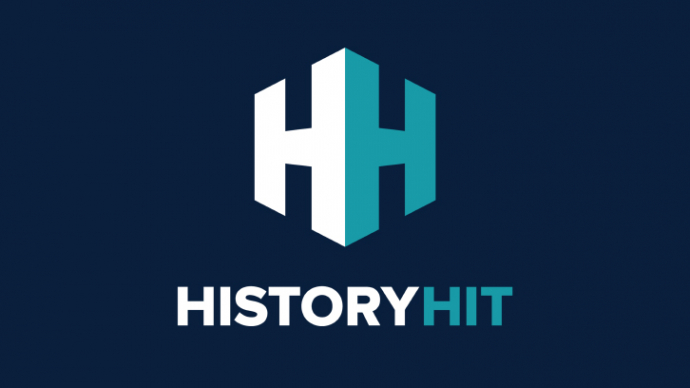 Discover an expert-curated list of World War Two Sites, from Bletchley Park to the Juno Beach Centre and more, includes an interactive map of WW2 historical places around the world.