About Palais des Nations
The Palais des Nations (Palace of Nations) in Geneva has been the official European headquarters of the United Nations since 1966 – second in importance only to New York. Prior to this, the Palais des Nations, which is a 1930s built complex, was originally home to the League of Nations, leading to it also being known as the Volkerbund or "League of Nations" Palace.
Now at a length of some 600 metres, the grand Palais des Nations is where one finds several important elements of the UN, including its Office of the High Commissioner on Human Rights and Human Rights Council.
Guided and thematic tours of the Palais des Nations are available to the general public, who can see important places such as its 2,000-seater assembly hall – the largest room in the palace – and the Council Chamber as well as learning about the history and role of the UN.
Featured In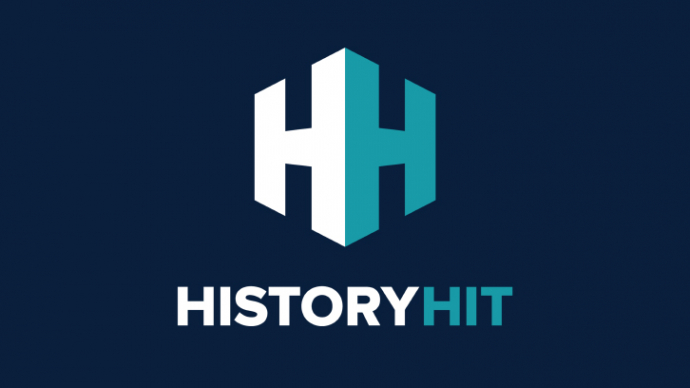 Discover the best Historic Sites in Switzerland, from Augusta Raurica to Fort Vallorbe and more, includes interactive Swiss cultural places, landmarks and monuments map.