About The Reformation Monument
The Reformation Monument (Monument de la Reformation) in Geneva is a tribute to the Protestant Reformation in Switzerland which occurred in the 16th century. It was in 1909, on the 400th anniversary of the birth of Jean Calvin, that construction of the Reformation Monument began, with its location adjacent to the city's historic defensive walls.
Mainly comprised of a 100 metre wall – hence it is also known as the Reformation Wall (Murs des Reformateurs) – the Reformation Monument also celebrates the movement's four main leaders in the form of five metre high statues of each of Jean Calvin, Theodore de Beze, Guillaume Farel and John Knox, together with smaller memorials to other figures involved and depictions of the events of the Reformation.
The inscription of "Post Tenebras Lux" is the Latin motto of the Reformation, meaning "After the darkness, light."
Featured In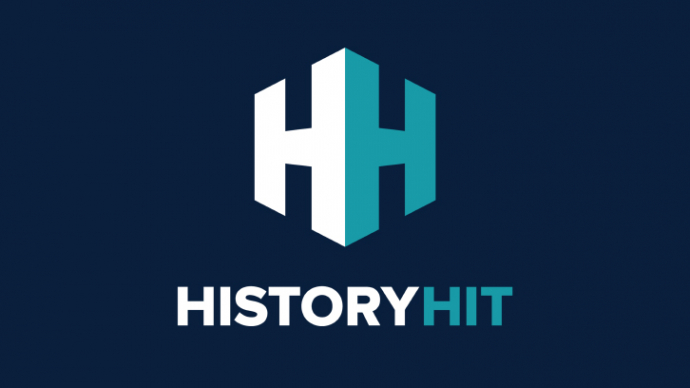 Discover the best Historic Sites in Switzerland, from Augusta Raurica to Fort Vallorbe and more, includes interactive Swiss cultural places, landmarks and monuments map.