About Gruyeres Castle
Gruyeres Castle (Chateau de Gruyeres) is a picturesque medieval castle which was the seat of nobility for centuries.
Indeed, built in the 13th century, Gruyeres Castle was called home by some nineteen of the counts of Gruyeres, a tradition only ended in the 16th century upon the bankruptcy of the last of these counts – Michel. At this point, Gruyeres Castle along with the rest of the Count's lands were distributed between his creditors, these being the towns of Berne and Fribourg.
As a result, from 1555 Gruyeres Castle was used as the seat of the Fribourg bailiffs and later the prefects, all up to 1848. For around a century after that, Gruyeres Castle was the summer home of the Balland and Bovy families, finally becoming a museum in the 20th century.
Visitors to Gruyeres Castle can tour its museum, learning about its history and enjoying its pretty architecture. There are also temporary exhibitions on site.
Featured In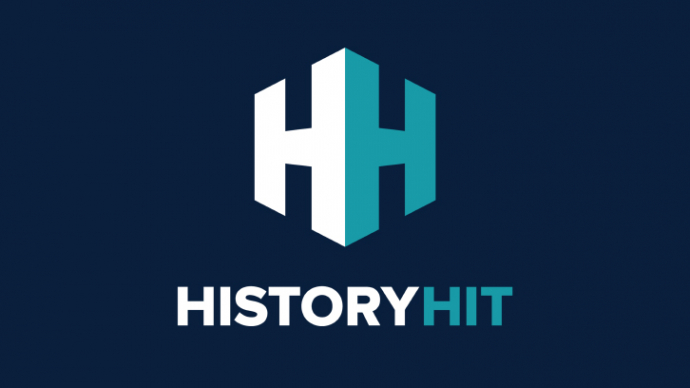 Discover the best Historic Sites in Switzerland, from Augusta Raurica to Fort Vallorbe and more, includes interactive Swiss cultural places, landmarks and monuments map.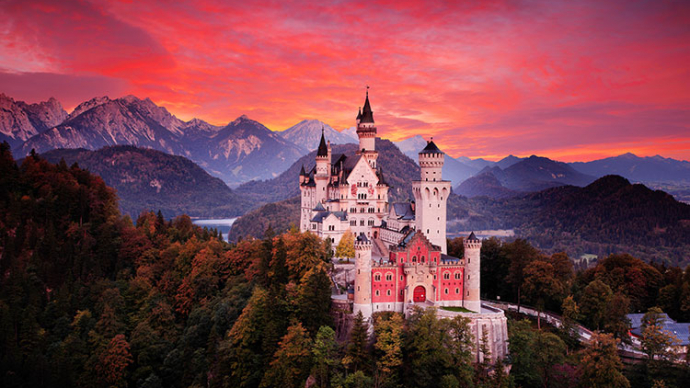 Discover the most outstanding Castles to Visit in the World, from Neuschwanstein to Castel del Monte, Coburg Castle and more, includes interactive world castle list map.