Baimaguan Fort
Beijing, Beijing, China
About Baimaguan Fort
Baimaguan Fort is a fort in the village
of Fanzipai north of Beijing and close to the Great
Wall of China. It was built in the period of the Yongle emperor (1402-1424)
of the Ming Dynasty.
The
fort consisted of 500 guards and beacon towers and along with Qiangzilu
Fort and Gubeikou Fort, these forts offered additional defence
along China's northern front.
Little
of the original structure has remained, except for the south gate. It is an
arched gate, 120 meters wide and 80 meters deep. The characters Bai Ma Guan
Fort are inscribed on a stone tablet above the arch. The tablet is somewhat different
from those found at other forts, in that the four characters are arranged
vertically in two lines, "Bai Ma" on the right and "Guan
Bao" on the left. Baima means "white horse" in Chinese.
Related Places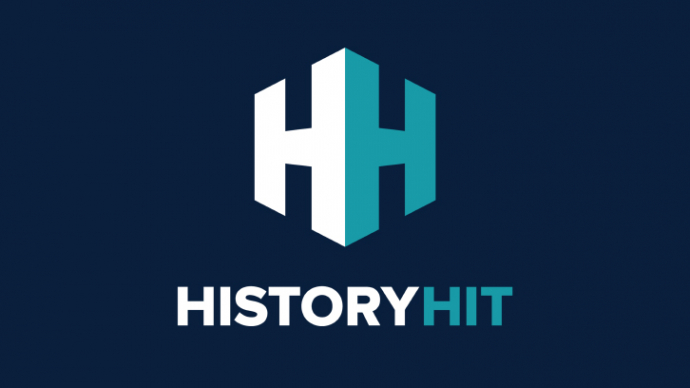 Hailongtun, meaning 'Sea Dragon Castle', is a ruined fortress on the Longyan Mountain, in Zunyi City, China.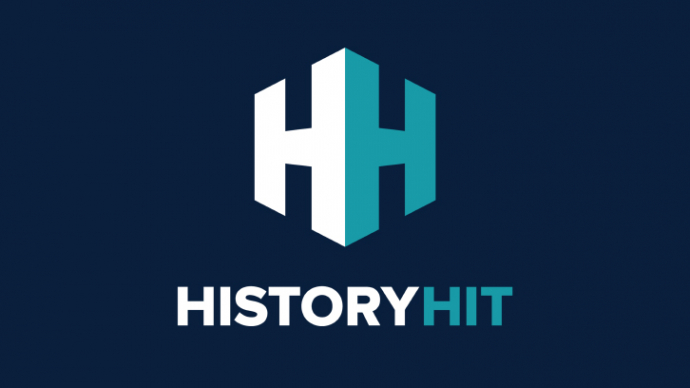 Gyantse Dzong or Gyantse Fortress is one of the best preserved dzongs in Tibet, perched high above the town of Gyantse on a huge spur of grey brown rock.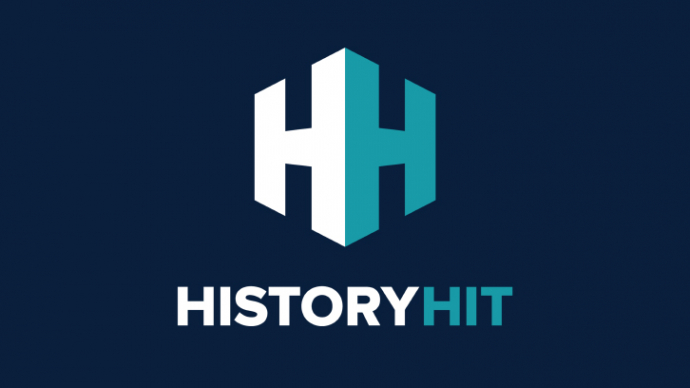 The Diaoyucheng or Diaoyu Fortress, is located on the Diaoyu Mountain in Chongqing, China. The castle is known for its resistance to the Mongol armies in the latter half of the Song dynasty.
Alternative Name
Baimaguan Castle
Location
Beijing, Beijing, China
Just as empires rise and fall so do entry fees and opening hours! While we work as hard as we can to ensure the information provided here about Baimaguan Fort is as accurate as possible, the changing nature of certain elements mean we can't absolutely guarantee that these details won't become a thing of the past. If you know of any information on this page that needs updating you can add a comment above or e-mail us.