About Beihai Park
Beihai Park is an imperial garden and palace in Beijing, China established during the Liao Dynasty in the first century AD. Since then, Beihai Park has undergone significant changes and renovations, with each imperial dynasty making its mark on the gardens. In fact, Beihai Park has served as a haven for every Chinese royal family since its founding, including the Jin, Yuan, Ming and Qing dynasties through to 1911.
Spanning more than 69 hectares, Beihai Park contains numerous historical structures and was considered at one time to be the "nucleus" of Beijing. The most famous aspects of Beihai Park are Qionghua Island with its iconic white 17th century dagoba, Tuancheng Island, and the north bank containing the Five-Dragon Pavilions.
Behai Park is rich with references to Chinese mythology, particularly as relates to the fairyland mountains of Penlai, Yingzhou and Fangzhang on which its structure is based. Many Chinese emperors have built their palaces in accordance with these fairytales as they are supposed to guarantee immortality.
Visitors to Beihai Park can enjoy not only its expansive grounds, but its many Buddhist temples, exhibitions, royal residences and halls.
Featured In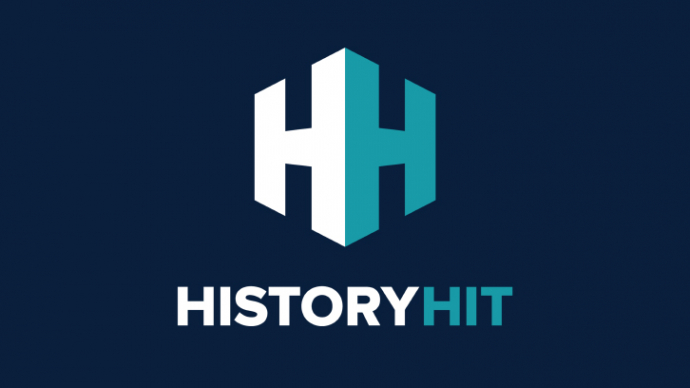 Discover the best Historic Sites in China, from Terracotta Army to The Sun Yat-sen Mausoleum and more, includes interactive Chinese cultural landmarks and monuments map.