About Bex Salt Mines
The Bex Salt Mines (Mines de Sel Bex) are a living museum of the salt mining industry which has operated here since the 17th century up until present day.
Visitors to the Bex Salt Mines can discover the story of this site, from the time salt was first discovered in the 15th century to how it was mined from 1684 onwards, right up until today. There is even the opportunity to descend into the depths of the Bex Salt Mines via a real mine train as well as exploring the mines themselves.
Featured In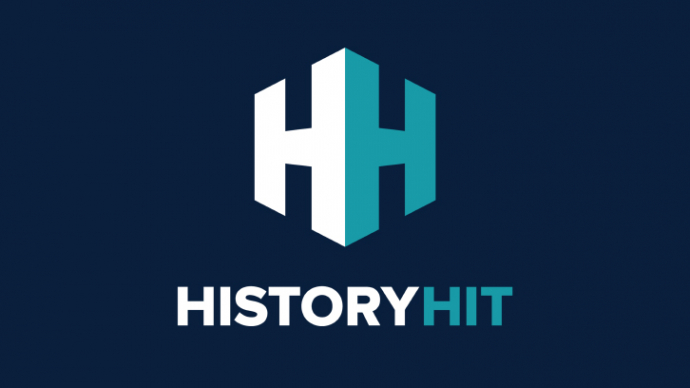 Discover the best Historic Sites in Switzerland, from Augusta Raurica to Fort Vallorbe and more, includes interactive Swiss cultural places, landmarks and monuments map.