Carthage Punic Port and Museum
Carthage, Tunis, Tunisia
About Carthage Punic Port and Museum
The Carthage Punic Port and Punic Port Museum can be found in the area of the ancient Carthaginian harbour near modern day Tunis.
This ancient superpower built its reputation on its mastery of the seas and the ancient Port of Carthage would have once help over two hundred of the most powerful warships of the time.
Originally destroyed after the Roman capture of the city in 146BC, it was later revives by the Romans themselves to serve the growing commercial needs of the now-Roman city of Carthage.
Today there are a handful of remains and ruins on the site as well as the small Punic Port Museum which has a number of models reconstruction what the Punic Port would have looked like in its prime.
Related Places
Carthage National Museum contains a wide selection of artefacts and exhibitions from the Punic, Roman and Byzantine periods of Carthage. It is a good place to begin you exploration of the ruins of this ancient city.
Part of the Archaeological site of Carthage, Byrsa Hill contains a number of remains from the original Punic city of Carthage as well as the Carthage National Museum and St Louis Cathedral.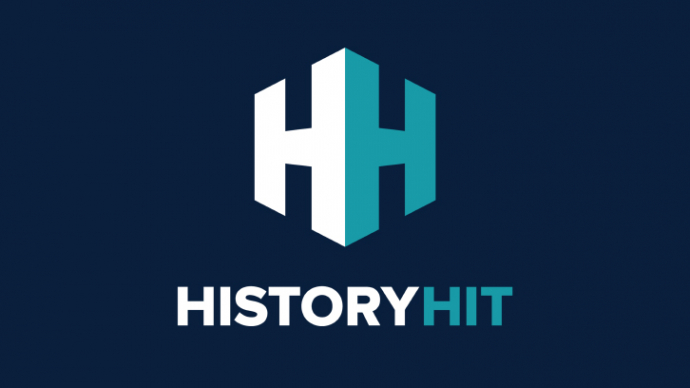 The Magon Quarter in Carthage holds the remains of a small Punic residential site and section of the ancient defensive wall.
Name
Carthage Punic Port and Museum
Alternative Name
 Port Militaire de Carthage
Location
Carthage, Tunis, Tunisia
Just as empires rise and fall so do entry fees and opening hours! While we work as hard as we can to ensure the information provided here about Carthage Punic Port and Museum is as accurate as possible, the changing nature of certain elements mean we can't absolutely guarantee that these details won't become a thing of the past. If you know of any information on this page that needs updating you can add a comment above or e-mail us.