About Casa Rosada
Casa Rosada is a presidential palace in Argentina's capital Buenos Aires.
Literally translated as the "Pink Palace" due to its distinctive pink façade, Casa Rosada houses the executive branch of Argentina's government. The area on which Casa Rosada is located was once by the sea and in the late sixteenth century was the site of the Royal Fort of San Juan Baltasar de Austria built under the orders of Don Juan de Garay.
In fact, the land on which Casa Rosada sits was subject to many changes and it was only in 1857 that President Justo José de Urquiza partially demolished and renovated a fort which stood there, creating a customs house which would become Casa Rosada.
The building was renovated and decorated in the 1860, first by Bartolomé Mitre and then by Domingo Sarmiento, transforming it into a presidential residence.
Probably the most famous aspect of Casa Rosada is its association with Eva Peron or "Evita", the wife of President Juan Peron who addressed the people from its balcony.
Today, Casa Rosada is open to the public, and has a museum in its lower levels containing numerous artifacts relating to Argentina's history and its government. Behind Casa Rosada are the little known 18th century catacombs of Fuerte Viejo.
Featured In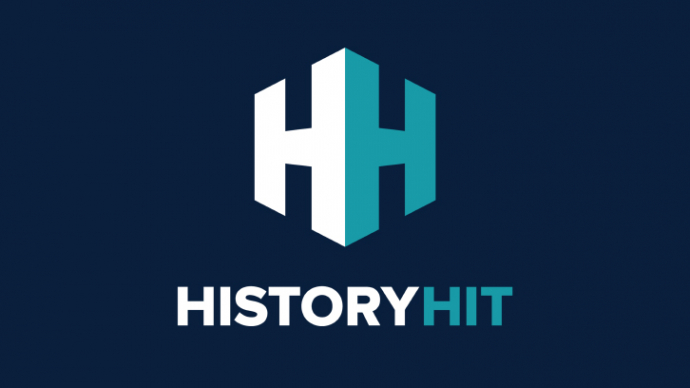 Discover the best Historic Sites in Argentina, from San Ignacio Mini to Nuestra Senora de Loreto and more, includes interactive Argentine Cultural Places, Landmarks and Monuments map.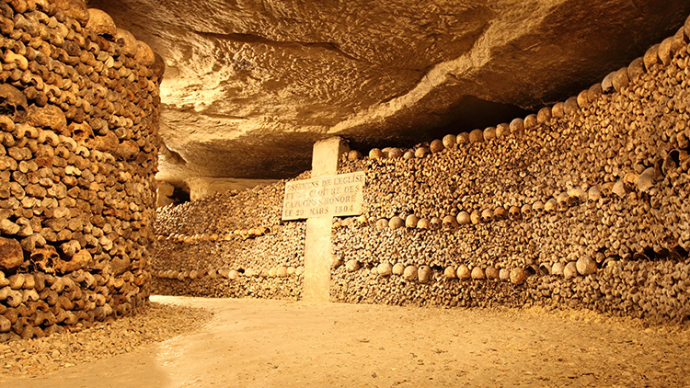 Discover the most famous catacombs in the world, from the catacombs of Paris to Petrovaradin Fortress and more, includes interactive underground burial chambers map.