Nuestra Senora de Loreto
Comunidad Aborigen Yvytemi, Mnes., Argentina
About Nuestra Senora de Loreto
Nuestra Senora de Loreto was an important Argentinean Jesuit mission founded in 1610.
Unlike many of its counterparts which had to move several times due to ongoing attacks from slave traders, Nuestra Senora de Loreto only moved once. This resettlement occurred in 1631, when the mission transferred to its present location near Posadas.
While some vegetation has been cleared from the ruins, which include the church, the site is not as well preserved as nearby San Ignacio Mini.
Related Places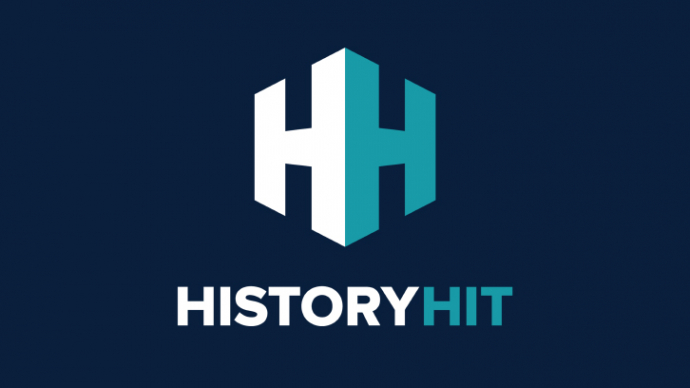 San Ignacio Mini in Argentina is one of the best preserved Jesuit Missions of the Guaranis
Name
Nuestra Senora de Loreto
Alternative Name
Reduction of Our Lady of Saint Ana
Location
Comunidad Aborigen Yvytemi, Mnes., Argentina
Just as empires rise and fall so do entry fees and opening hours! While we work as hard as we can to ensure the information provided here about Nuestra Senora de Loreto is as accurate as possible, the changing nature of certain elements mean we can't absolutely guarantee that these details won't become a thing of the past. If you know of any information on this page that needs updating you can add a comment above or e-mail us.