Chateau de Chillon
Veytaux, Vaud, Switzerland
About Chateau de Chillon
Chateau de Chillon, also called Castle Chillon, is a beautiful fort which uses both Lake Geneva and a moat created between a small island and the mainland for defense. First mentioned between 1160 or 1005 AD, it is along the shoreline of Lake Geneva near Veytaux.
Through the centuries it has been home to the Counts of Savoy as well as Lord Byron.
This article is a stub and is currently being expanded by our editorial team.
Related Places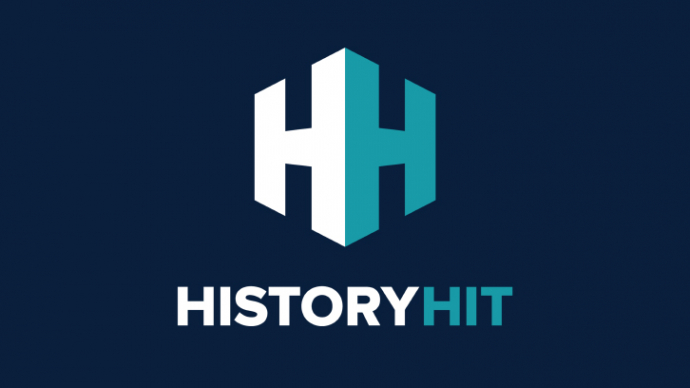 Chateau de Prangins is an 18th century French style castle and home to one of the branches of the Swiss National Museum.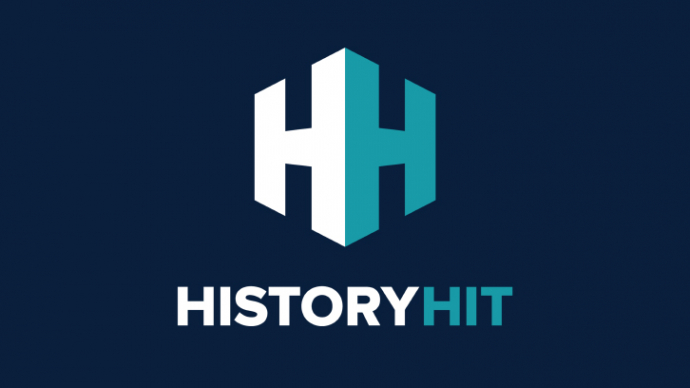 Gruyeres Castle is a picturesque medieval castle which was the seat of nobility for centuries.
Alternative Name
Castle of Chillon | Chillon Castle
Location
Veytaux, Vaud, Switzerland
Just as empires rise and fall so do entry fees and opening hours! While we work as hard as we can to ensure the information provided here about Chateau de Chillon is as accurate as possible, the changing nature of certain elements mean we can't absolutely guarantee that these details won't become a thing of the past. If you know of any information on this page that needs updating you can add a comment above or e-mail us.