About Chateau de Chillon
Chateau de Chillon, also called Castle Chillon, is a beautiful fort which uses both Lake Geneva and a moat created between a small island and the mainland for defense. First mentioned between 1160 or 1005 AD, it is along the shoreline of Lake Geneva near Veytaux.
Through the centuries it has been home to the Counts of Savoy as well as Lord Byron.
This article is a stub and is currently being expanded by our editorial team.
Featured In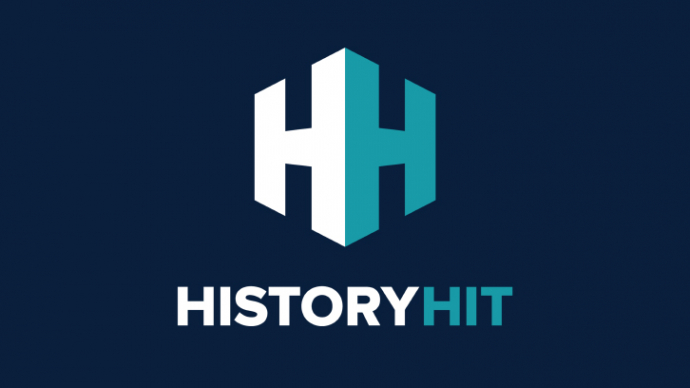 Discover the best Historic Sites in Switzerland, from Augusta Raurica to Fort Vallorbe and more, includes interactive Swiss cultural places, landmarks and monuments map.