About Citadel of Ait Ben-Haddou
The Citadel of Ait Ben-Haddou in the southern Moroccan town of Ouarzazate is a stunning example of North African pise clay architecture and dates back hundreds of years.
Ouarzazate on the southern slopes of the High Atlas is known as 'Morocco's Hollywood' for very good reason. Long before it became a star on the Game of Thrones map, it was used in Gladiator, Jewel of the Nile, Prince of Persia: Sands of Time and Lawrence of Arabia amongst many, many others!
Aït Ben-Haddou has been a UNESCO World Heritage Site since 1987 and comprises six kasbahs and almost fifty ksours (individual kasbahs). It was a fortified village with houses – some tiny, some castle-like – community areas and associated buildings, a public square, a mosque, Muslim and Jewish cemeteries and a caravanserai. According to UNESCO 'it is an extraordinary ensemble of buildings offering a complete panorama of pre-Saharan earthen construction techniques.'
Although most of the buildings and the maze-like streets you see today are from the 17th century, Aït Ben-Haddou was an important trading post that linked ancient Sudan with Marrakech. Amazingly, a few families still live in the village and although conservations efforts are ongoing, a number of the red mud and straw buildings are slowly being reclaimed by the land from whence they came.
In recent times, the site was featured as Yunkai (aka the Yellow City) in Game of Thrones – the centre of slave-trading and one of the three great Ghiscari city-states in the show.
Access to the walled village is free (although some of the kasbahs charge a modest entry fee of ten dirhams – about 75p/$1 – to help with maintenance) and for the most amazing views, try and go at sunrise or sunset. The town of Ouarzazate (pronounced 'war-za-zat') is almost permanently full of tourists and location researchers so hotels, restaurants and cafés are plentiful and of a high quality.
Featured In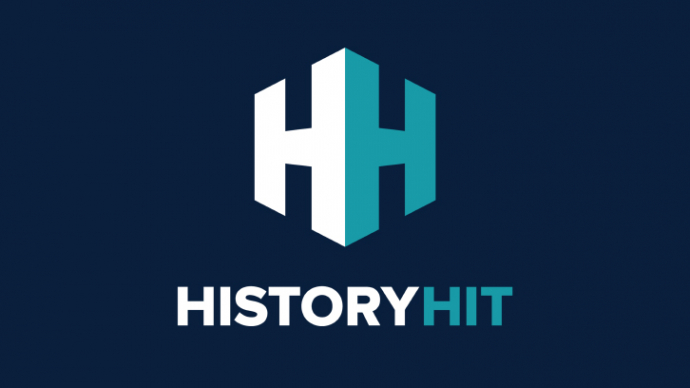 Discover the best Historic Sites in Morocco, from Volubilis to Telouet Kasbah and more, includes interactive Moroccan cultural locations map.