About Volubilis
Volubilis in Morocco is a UNESCO-listed ancient Roman site housing extensive ruins dating back to the first century BC.
Already a thriving town, the Romans developed Volubilis from approximately 25 BC, during the reign of Juba II, a Berber prince appointed as the ruler of the region by the Emperor Augustus. Juba II was married to the daughter of Anthony and Cleopatra.
The residents of Volubilis were a diverse people and included Africans, Syrians, Spaniards and Jews, amongst others and would have numbered up to 20,000 at its peak.
Development continued to 40 AD, when Volubilis became a minicipium (a self-governing Roman city) of the Roman African region of Mauretania Tingitana. The fortifications of Volubilis were erected in approximately 168 AD, during the rule of Emperor Marcus Aurelius Antoninus, known as Caracalla.
Amongst the ruins of Volubilis, visitors can see an array of public buildings, olive mills, houses, temples and defensive walls with many mosaics dotted throughout.
One of the most famous structures at Volubilis is the Triumphal Arch of Caracalla, built for the Roman Emperor upon his death in 217 AD. The Triumphal Arch of Caracalla is very well preserved, and although its top section is now gone, it is still an incredibly impressive structure and a treat for any history enthusiast.
Featured In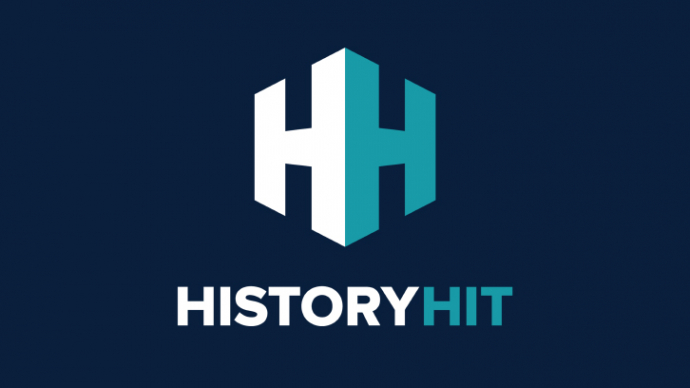 Discover the best Historic Sites in Morocco, from Volubilis to Telouet Kasbah and more, includes interactive Moroccan cultural locations map.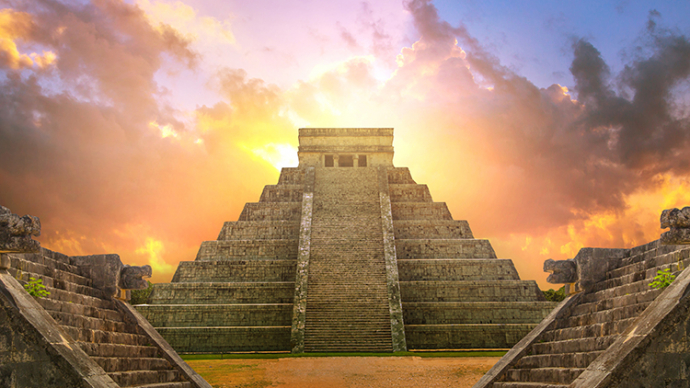 Discover a comprehensive list of the most stunning ancient cities in the world, from Pompeii to Calixtlahuaca and more, includes an interactive ancient city map.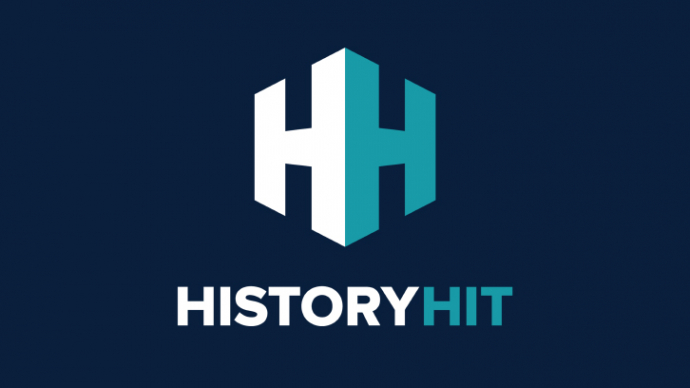 Discover incredible Roman temples you can still visit today, from Baalbek to the Pantheon and more, includes an interactive map of surviving temples from ancient rome.