About Hassan Tower
The Hassan Tower, also known as "Tour Hassan" in Rabat, Morocco, is a grand reminder of a mosque that was never completed. The Hassan Tower is actually a 140-foot red stone minaret built during the reign of Yacoub El Mansour, a sultan of the Almohad Dynasty who ruled from 1184 AD.
Construction of the Hassan Tower began in approximately 1195 AD and was intended to result in the largest mosque on earth. However, only four years of construction had elapsed when the sultan died and, with him, the project. Today several columns surround the Hassan Tower, showing the intended layout of the mosque. Indeed, even the Hassan Tower was not completed. In fact, it was supposed to double in size.
Inside the Hassan Tower are six levels, each with a solitary room connected by ramps.
Featured In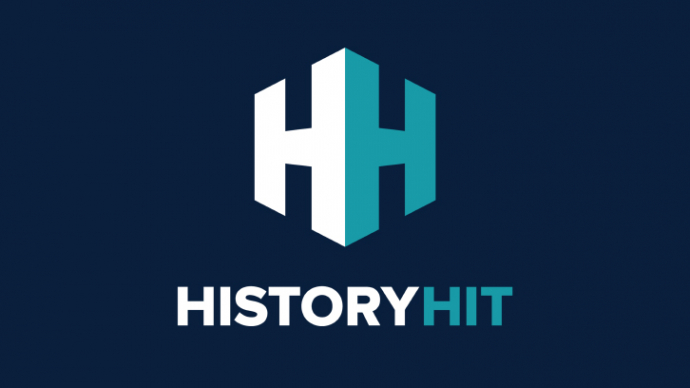 Discover the best Historic Sites in Morocco, from Volubilis to Telouet Kasbah and more, includes interactive Moroccan cultural locations map.