About Mausoleum of Mohammed V
The Mausoleum of Mohammed V in Rabat is the grand tomb of one of Morocco's kings and his two sons. Mohammed V was the sultan of Morocco for two periods – 1927 to 1953 and 1957 to 1961. In between these times he was exiled (1953-55), although he is now remembered for his contribution to the attainment of Morocco's independence.
Commissioned by King Hassan II in 1962 and completed in 1971, the Mausoleum of Mohammed V is a white building crowned with green tiles. Inside, the mausoleum is lavishly decorated and adorned with a wealth of traditional artwork.
Together with its namesake, the Mausoleum of Mohammed V is also the final resting place of King Hassan II and Prince Abdallah, his two sons.
Featured In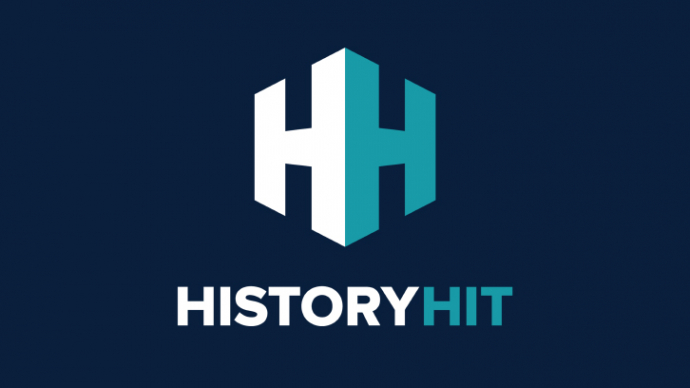 Discover the best Historic Sites in Morocco, from Volubilis to Telouet Kasbah and more, includes interactive Moroccan cultural locations map.