About Telouet Kasbah
Telouet Kasbah in Morocco is the former seat of the powerful El Glaoui family, who effectively ruled much of the surrounding area in the late-nineteenth and early twentieth centuries.
The remains of this fortress, which lies on the old caravan route over the Atlas Mountains to Marrakesh, can still be visited today. Although the complex is beginning to show signs of disrepair there is still much to see and many of the more ornate decorations are still intact to view.
A trip to Telouet Kasbah is not necessarily a journey for the faint-hearted – but in a way the journey is the adventure and, as you drive from Marrakesh and wind through spectacular gorges and mountains, you can't fail to be inspired.
There are restaurants at the site, many of whom will offer trips to the Kasbah, and two small hotels nearby offer an option for those wishing to stay in the local area.
Featured In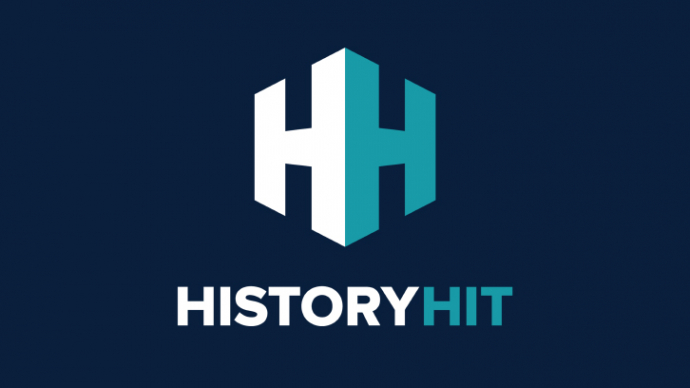 Discover the best Historic Sites in Morocco, from Volubilis to Telouet Kasbah and more, includes interactive Moroccan cultural locations map.