About Essaouira
The Moroccan city formerly known as Mogador (after the Muslim saint Sidi Mogdoul who was buried there in the Middle Ages) has a rich and vibrant history dating back two and a half millennia. Pronounced 'essa-weera', the Atlantic coastal city of Essaouira is full of narrow alleys and the pungent smell of spices, thuya wood and sea air tells you that you are in an ancient north African town.
Essaouira, A UNESCO World Heritage Site, was established by Hanno the Navigator, a Carthaginian explorer in the 5th century BC and over the next two thousand years it was a port, a centre of the manufacture of purple dye (which coloured the purple stripe in Imperial Roman Senatorial dress) and a garrison town but the Essaouira you see today is largely thanks to Mohammed III who built the fortifications and walled the beautiful town in.
The influences of Portuguese, French, Berber, Dutch, Jewish and Muslim cultures are evident as you make your way around the town and at one stage the population was evenly split 50/50 between Jews and Muslims. Because of the 'vents alizés' – the trade winds that sweep inland off the Atlantic, it's known as the 'Wind City of Africa' and is a favourite spot for hardcore windsurfers.
Around the harbour, the fishermen and artisan woodworkers are doing the same as their predecessors and the art scene is as vibrant as it has always been but if you're a GoT devotee, Essaouira is and will always be Astapor, home of the Unsullied and the southernmost of the three city-states of Slaver's Bay.
Featured In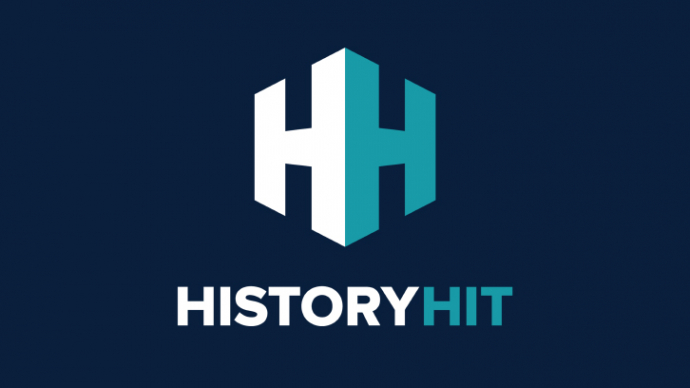 Discover the best Historic Sites in Morocco, from Volubilis to Telouet Kasbah and more, includes interactive Moroccan cultural locations map.