Einsiedeln Abbey
Einsiedeln, Schwyz, Switzerland
About Einsiedeln Abbey
Einsiedeln Abbey (Kloster Einsiedeln) is a picturesque Baroque style Benedictine monastery with an illustrious history dating to the 9th century AD.
Founded in 835AD by a monk called Meinrad – later murdered by robbers – Einsiedeln Abbey flourished into a cultural hub and a great pilgrimage site. Its chapel is even said to have been consecrated by Christ himself in 948AD.
Now home to an important statue known as the Black Madonna as well as a winery and a theological school, Einsiedeln Abbey is a popular tourist and pilgrimage site.
Related Places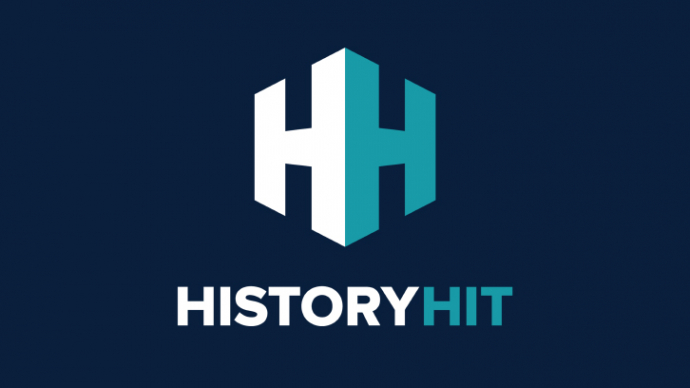 The National Museum Zurich displays some one million exhibits relating to Swiss history and culture.
Alternative Name
Kloster Einsiedeln
Location
Einsiedeln, Schwyz, Switzerland
Just as empires rise and fall so do entry fees and opening hours! While we work as hard as we can to ensure the information provided here about Einsiedeln Abbey is as accurate as possible, the changing nature of certain elements mean we can't absolutely guarantee that these details won't become a thing of the past. If you know of any information on this page that needs updating you can add a comment above or e-mail us.