About Einsiedeln Abbey
Einsiedeln Abbey (Kloster Einsiedeln) is a picturesque Baroque style Benedictine monastery with an illustrious history dating to the 9th century AD.
Founded in 835AD by a monk called Meinrad – later murdered by robbers – Einsiedeln Abbey flourished into a cultural hub and a great pilgrimage site. Its chapel is even said to have been consecrated by Christ himself in 948AD.
Now home to an important statue known as the Black Madonna as well as a winery and a theological school, Einsiedeln Abbey is a popular tourist and pilgrimage site.
Featured In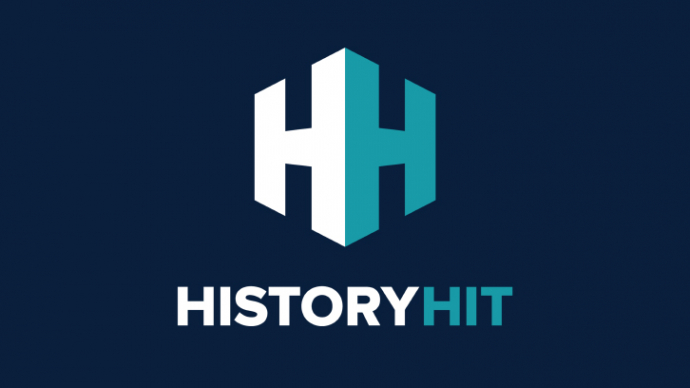 Discover the best Historic Sites in Switzerland, from Augusta Raurica to Fort Vallorbe and more, includes interactive Swiss cultural places, landmarks and monuments map.