Enfidaville War Cemetery
Enfidha, Sousse, Tunisia
About Enfidaville War Cemetery
Enfidaville War Cemetery in Tunisia is a World War II Commonwealth cemetery housing the graves of 1,551 soldiers who died in the course of the North Africa Campaign, particularly the Tunisia Campaign. Of these graves, 88 are unidentified.
The Tunisia Campaign was fought between Allied and Axis forces from 1942 to 1943, with the Axis surrendering on 13 May 1943. The area in which the Enfidaville War Cemetery is located and the surrounding area of Tarkouna saw fierce fighting near the end of this campaign and most of those buried there perished in the period of March to May 1943. The town of Enfidaville was itself captured by the Allied Eighth Army on 19 April 1943.
Related Places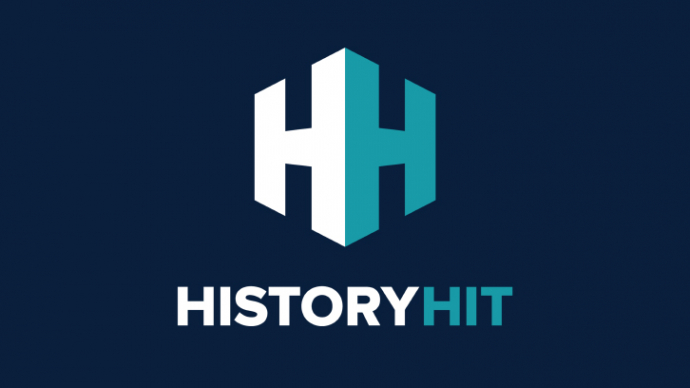 The North Africa American Cemetery is a World War II military graveyard in Tunisia.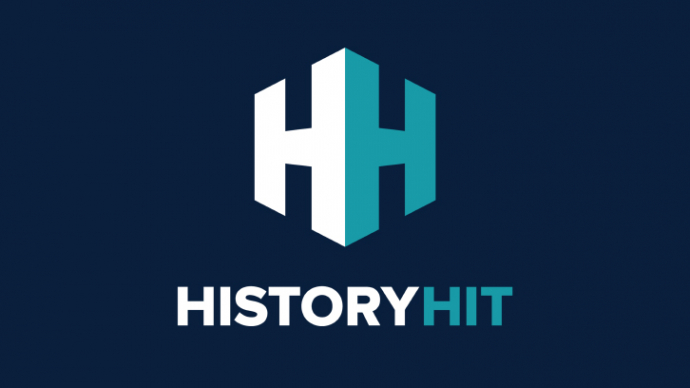 The Kasserine Pass in Tunisia was the site of a major US defeat during World War II.
Name
Enfidaville War Cemetery
Location
Enfidha, Sousse, Tunisia
Just as empires rise and fall so do entry fees and opening hours! While we work as hard as we can to ensure the information provided here about Enfidaville War Cemetery is as accurate as possible, the changing nature of certain elements mean we can't absolutely guarantee that these details won't become a thing of the past. If you know of any information on this page that needs updating you can add a comment above or e-mail us.