About Enfidaville War Cemetery
Enfidaville War Cemetery in Tunisia is a World War II Commonwealth cemetery housing the graves of 1,551 soldiers who died in the course of the North Africa Campaign, particularly the Tunisia Campaign. Of these graves, 88 are unidentified.
The Tunisia Campaign was fought between Allied and Axis forces from 1942 to 1943, with the Axis surrendering on 13 May 1943. The area in which the Enfidaville War Cemetery is located and the surrounding area of Tarkouna saw fierce fighting near the end of this campaign and most of those buried there perished in the period of March to May 1943. The town of Enfidaville was itself captured by the Allied Eighth Army on 19 April 1943.
Featured In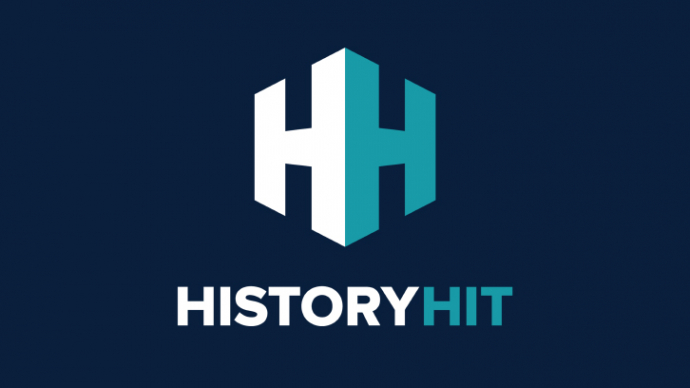 Discover the best Historic Sites in Tunisia, from Carthage to Byrsa Hill and more, includes interactive Tunisian cultural places, monuments and landmarks map.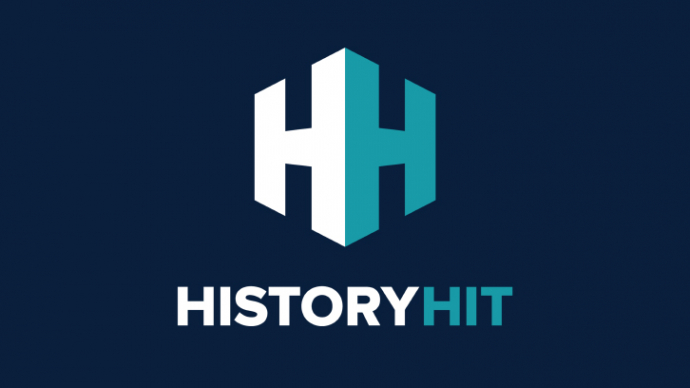 Discover an expert-curated list of World War Two Sites, from Bletchley Park to the Juno Beach Centre and more, includes an interactive map of WW2 historical places around the world.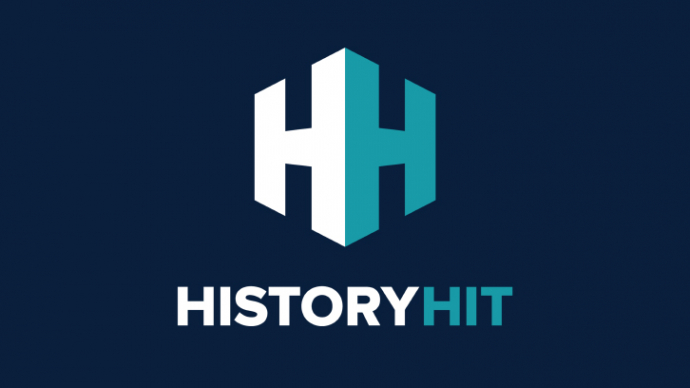 Your comprehensive guide to the Top Ten tourist attractions in Tunisia. Includes info on each Tunisian visitor attraction, an interactive map, directions and entry details.