About Fil'akovo Castle
Built on volcanic rock, Fil'akovo Castle and the town beneath it are located near the border between Slovakia and Hungary.
When Fil'akovo Castle was built, which is said to have been sometime by the 12th century, the area belonged to Hungary, as did most of present-day Slovakia. It would later be expanded both in the 15th and 16th centuries, the latter improvements a futile attempt to defend it against the Ottomans.
The most interesting period of Fil'akovo's history is from the 16th century, particularly from 1554 when it was taken by the Ottoman Empire. The town belonged to the Turks for forty years, and was made the seat of a sanjak or administrative district of the Empire–hence the palm tree on Fil'akovo's coat of arms.
In the late 17th century, Fil'akovo Castle was burned and abandoned. The main tower, known as Bebek's Tower, now houses a permanent exhibit on the castle's history. It includes objects from the Ottoman and Hungarian periods. The top floor has temporary exhibits (in October 2010, the exhibit was on African dolls and masks). Tours of Bebek's Tower are given in Slovak or Hungarian. After the tour, visitors are free to wander about the ruins.
Featured In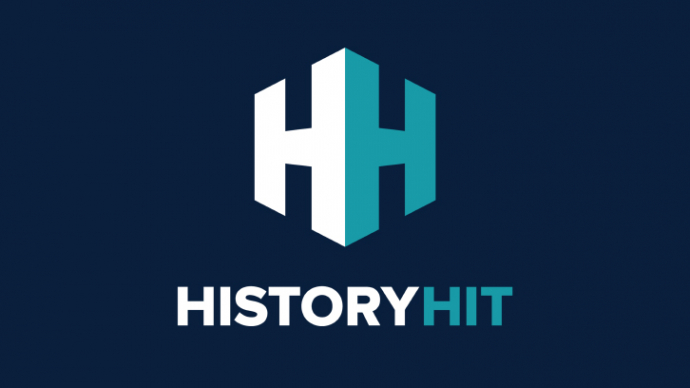 Discover the best Historic Sites in Slovakia, from Spis Castle to St Elisabeth Cathedral and more, includes an interactive map of Slovakian cultural locations and monuments.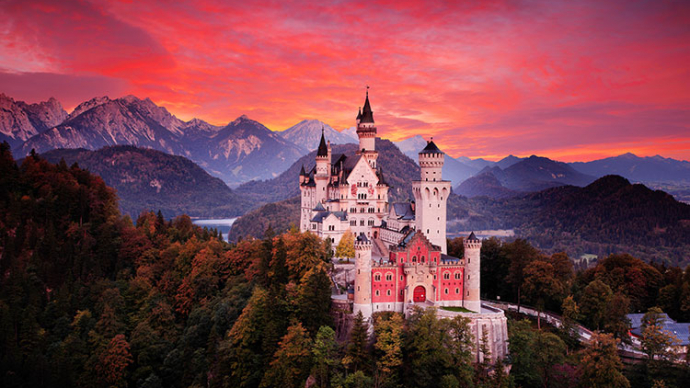 Discover the most outstanding Castles to Visit in the World, from Neuschwanstein to Castel del Monte, Coburg Castle and more, includes interactive world castle list map.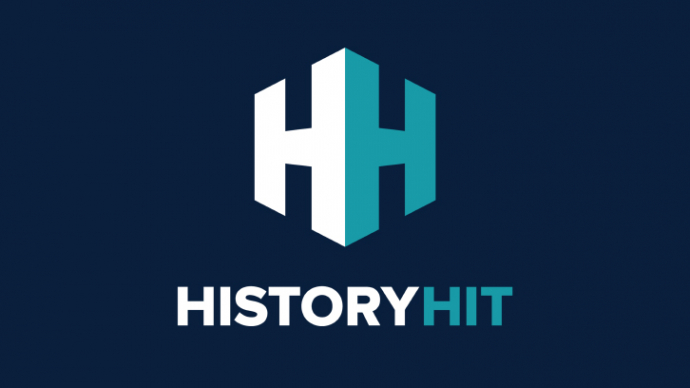 Discover the best Spectacular Castles in Slovakia, from Spis Castle to Devin Castle and more, includes interactive Slovakian castles map.