About Museum of the Slovak National Uprising
The Museum of the Slovak National Uprising (Muzeum Slovenskeho narodneho povstania) is dedicated to the history of Slovakia's resistance against the Nazi government.
Before the outbreak of the Second World War, much of the western part of Czechoslovakia was annexed and then occupied by Nazi Germany, which then allowed the eastern part to become an "independent" country. Wartime Slovakia was a Nazi puppet state, led by Jozef Tiso.
In 1943 Edvard Benes, head of the Czechoslovak government in exile in London, began planning for an overthrow of the puppet government. On 29 August 1944 the Slovak National Uprising (Slovenskeho narodneho povstania or SNP in Slovak) began in Banksa Bystrica. The rebels included not only Slovaks, Czechs, Poles, and Hungarians, but fighters from as far away as Britain, Canada, and the United States. Although the uprising was ultimately unsuccessful, it remains an important part of Slovakia's history, and 29 August is celebrated as a national holiday.
The Museum of the Slovak National Uprising gives a comprehensive view of the conflict, including the political climate in Czechoslovakia and Slovakia at the beginning of the war, the different factions who opposed Nazi rule, and the stories of individual members of the rebel forces. It uses audiovisual displays as well as artifacts, and is presented fully in English as well as Slovak.
Outside the museum is a display of tanks, guns, and an airplane. This display is free, and open even when the museum is not.
Featured In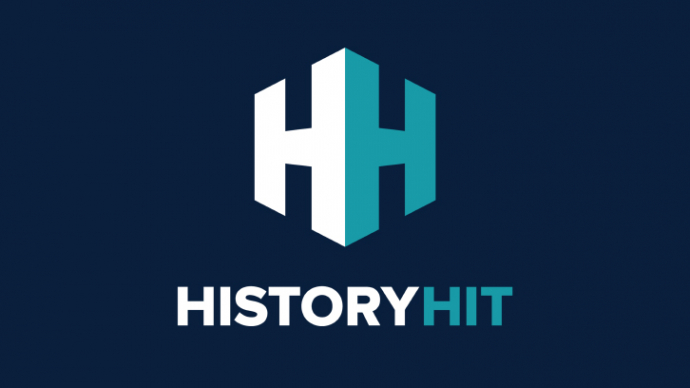 Discover the best Historic Sites in Slovakia, from Spis Castle to St Elisabeth Cathedral and more, includes an interactive map of Slovakian cultural locations and monuments.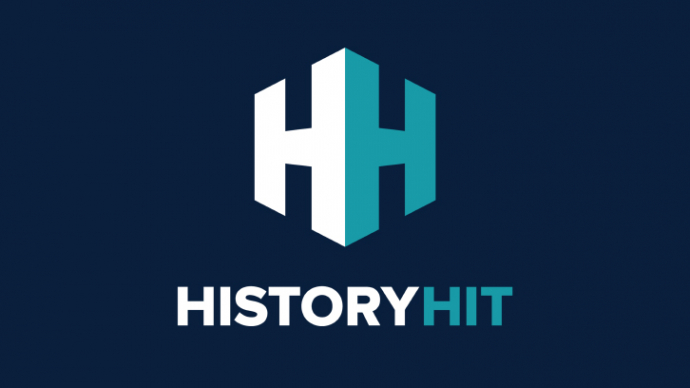 Discover an expert-curated list of World War Two Sites, from Bletchley Park to the Juno Beach Centre and more, includes an interactive map of WW2 historical places around the world.