About St Martin's Cathedral
St Martin's Cathedral (Dóm sv. Martina) is said to be Bratislava's biggest and oldest church, famed as the former coronation site of the Hungarian monarchy.
The site of St Martin's Cathedral, located between the Danube River and Bratislava Castle, was previously home to a 13th century Romanesque church consecrated in the name of the Holy Savior. It was in 1291, when Bratislava was given town rights, that the church reconstruction began, becoming integrated into the city walls with its tower even playing a defensive role. Consecrated in 1452, the new Gothic design, now dedicated to St Martin, included architectural ideas from Vienna and Prague.
In the late 16th century, St Martin's Cathedral served an important role as the coronation church for Hungarian monarchs. Indeed, this is even evident today when looking at its spire, which is topped by a crown for this reason. Small gold-coloured crowns are also set in the pavement around the cathedral, marking the route the coronation processions took to the ceremony. Every September there is a recreation of a coronation procession through the Old Town.
The interior of St Martin's Cathedral features four chapels dating from different periods. One of the showpieces is Georg Rafael Donner's equestrian statue of St Martin, added to the cathedral in 1744.
In the 19th century, the cathedral was "re-Gothicized" to repair damage from battle, fire, and other mishaps. The major result of this reconstruction was a neo-Gothic tower replacing the previous Baroque tower that had been destroyed by a lightning strike. It was at this point that the crown was added to the top of the spire.
For many years, Bratislava's synagogue was located near the cathedral. In the Communist era the synagogue was demolished to make way for Novy Most (the New Bridge), though there is now a memorial to the synagogue and the Jewish community near the cathedral.
Featured In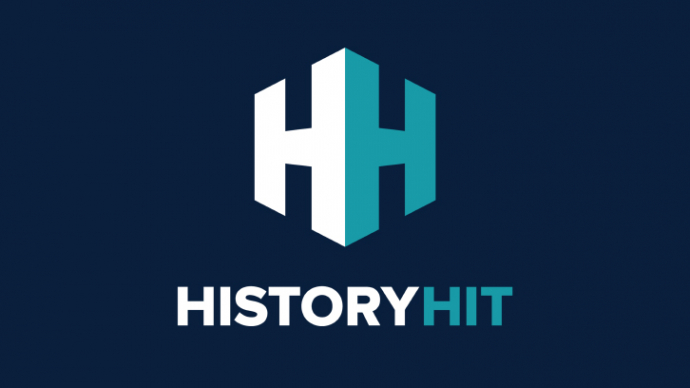 Discover the best Historic Sites in Slovakia, from Spis Castle to St Elisabeth Cathedral and more, includes an interactive map of Slovakian cultural locations and monuments.