About St Elisabeth Cathedral
St Elisabeth Cathedral (Dóm sv. Alžbety) is said to be the largest church in Slovakia, bigger even than St Martin's in Bratislava. A vast Gothic creation, it also holds the distinction of being the easternmost cathedral in Europe to be built in this style.
Construction of St Elisabeth Cathedral began in 1380 and continued through to the 19th century, with the southern tower being completed as late as 1906. The main altar dates from the 15th century.
Many of the interior decorations show the influence of German and Dutch artists. Francis II Rakoczi, a Hungarian nobleman who fought against the Hapsburgs, is buried in the crypt.
St Elisabeth Cathedral is found on Hlavná ulica, or Main Street, a pedestrian street lined with buildings from many periods, including several beautiful Art Nouveau examples. Just behind it is the smaller St Michael's Chapel. Visitors must purchase tickets inside the cathedral to enter the chapel.
Featured In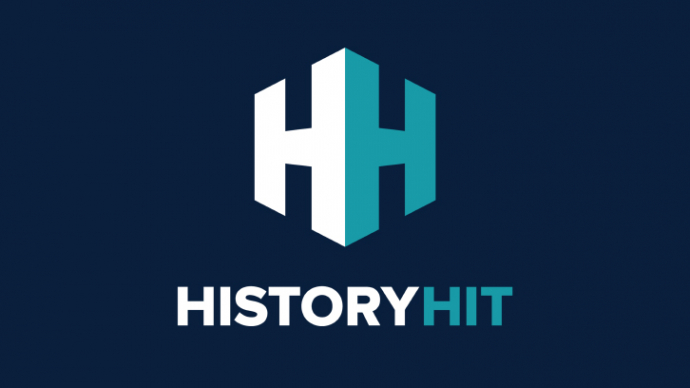 Discover the best Historic Sites in Slovakia, from Spis Castle to St Elisabeth Cathedral and more, includes an interactive map of Slovakian cultural locations and monuments.