Fraumunster
Zurich, Zurich, Switzerland
About Fraumunster
Fraumunster (Church of Our Lady) is one of the most famous churches in Zurich. First built by King Louis the German in 853AD, most of the current site dates from the mid-13th century, when the Abbess Judenta Hagenbuch undertook renovations of Fraumunster.
Fraumunster is now famous for several aspects, both historical and architectural. Firstly, its convent had the right to mint coins until sometime in the 13th century.
Visitors who attend Fraumunster today go to see its Romanesque features such as its choir, its organ, which is the largest in the canton of Zurich, its frescos and, of course, its stained glass windows, many by Chagall.
Related Places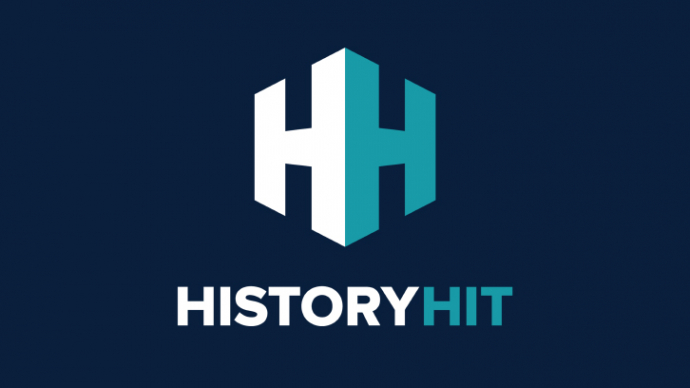 Peterskirche in Zurich is a medieval site famed for having Europe's largest clock face.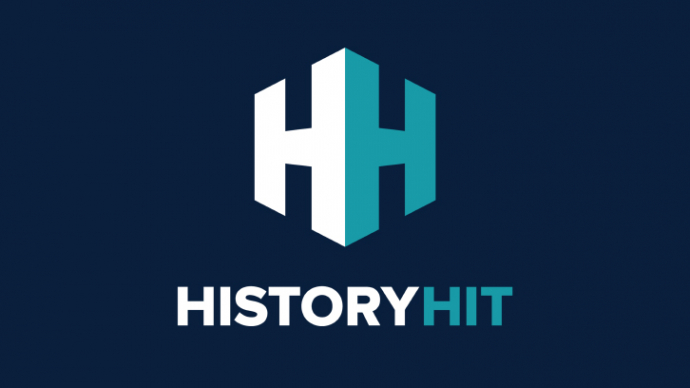 Grossmunster is a famous medieval church in Zurich with a history dating to Charlemagne.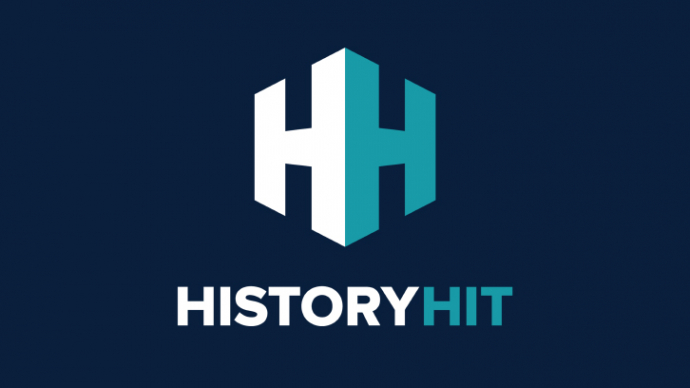 The National Museum Zurich displays some one million exhibits relating to Swiss history and culture.
Alternative Name
Church of Our Lady
Location
Zurich, Zurich, Switzerland
Just as empires rise and fall so do entry fees and opening hours! While we work as hard as we can to ensure the information provided here about Fraumunster is as accurate as possible, the changing nature of certain elements mean we can't absolutely guarantee that these details won't become a thing of the past. If you know of any information on this page that needs updating you can add a comment above or e-mail us.