About Fraumunster
Fraumunster (Church of Our Lady) is one of the most famous churches in Zurich. First built by King Louis the German in 853AD, most of the current site dates from the mid-13th century, when the Abbess Judenta Hagenbuch undertook renovations of Fraumunster.
Fraumunster is now famous for several aspects, both historical and architectural. Firstly, its convent had the right to mint coins until sometime in the 13th century.
Visitors who attend Fraumunster today go to see its Romanesque features such as its choir, its organ, which is the largest in the canton of Zurich, its frescos and, of course, its stained glass windows, many by Chagall.
Featured In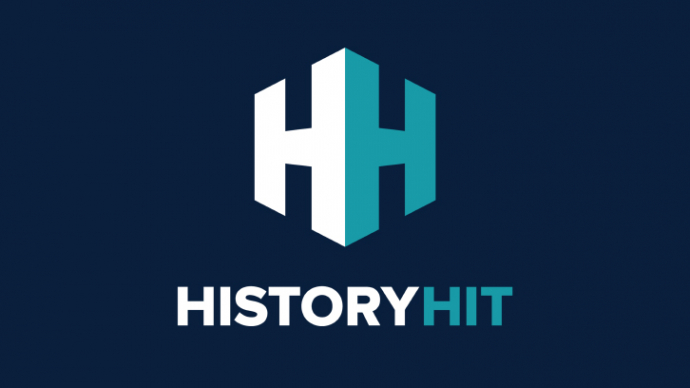 Discover the best Historic Sites in Switzerland, from Augusta Raurica to Fort Vallorbe and more, includes interactive Swiss cultural places, landmarks and monuments map.