About Giant Buddha of Leshan
The Giant Buddha of Leshan, also known as Dafo or the Great Buddha statue in Leshan, China, is a massive sculpture of a sitting Buddha which was carved into Mount Lingyun from 713 AD.
At an incredible height of 230 feet, the Giant Buddha of Leshan was originally created by a monk called Haitong to oversee passing ships travelling along the Qingyi, Min and Dadu rivers beneath it. the Giant Buddha of Leshan was completed in around 803 AD, although Haitong did not live to see his masterpiece completed.
Since then, many Buddhist temples and structures were built around the Giant Buddha of Leshan, transforming the area into one of China's most important centres of Buddhism.
Visitors can take the steep stairs down to the Giant Buddha of Leshan's enormous feet, sail by in a boat or cross the Haoshang Bridge to catch a good view of this magnificent site.
In 1996, the Giant Buddha of Leshan became a UNESCO World Heritage site together with the Mount Emei Scenic Area. It is also featured as one of our top ten Tourist Attractions of China.
Featured In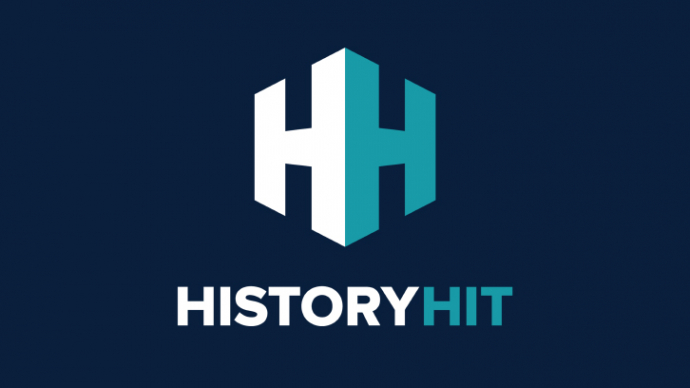 Discover the best Historic Sites in China, from Terracotta Army to The Sun Yat-sen Mausoleum and more, includes interactive Chinese cultural landmarks and monuments map.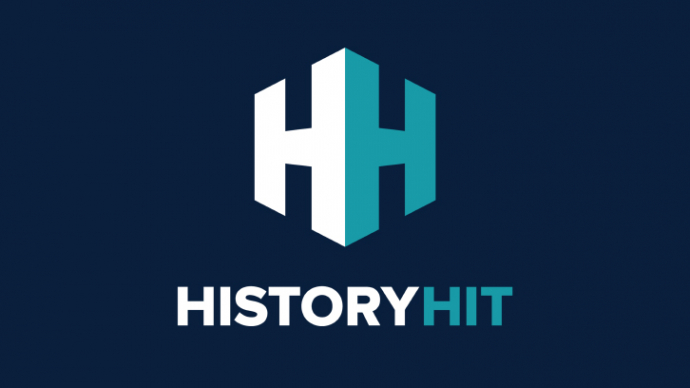 Your comprehensive guide to the Top Ten tourist attractions in China. Includes info on each Chinese visitor attraction, an interactive map, directions and entry details.