About Grossmunster
Grossmunster (Great Minster) is a famous medieval church in Zurich with a history dating to Charlemagne. Indeed, it is said that this Frankish king built the first incarnation of Grossmunster on the site where he found the graves of the city's patrons, Felix and Regula.
However, the Romanesque style version of Grossmunster we see today, with its two iconic towers, was built later, from around 1100 until 1220. It was here in Grossmunster in the 16th century that Huldrych Zwingli and Heinrich Bullinger started the Swiss-German Reformation.
Today, visitors to Zurich flock to see Grossmunster's Romanesque crypt, its museum dedicated to the Reformation and its pretty windows.
Featured In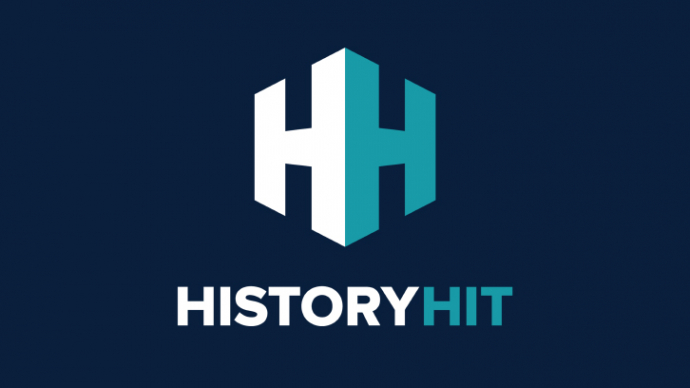 Discover the best Historic Sites in Switzerland, from Augusta Raurica to Fort Vallorbe and more, includes interactive Swiss cultural places, landmarks and monuments map.