About Kalmar Castle
Kalmar Castle or 'Kalmar Slott' is a medieval castle whose history dates back to the twelfth century. Originally only made up of a lone fortified tower, Kalmar Castle developed over time to become an imposing stronghold and castle.
In the sixteenth century Kalmar Castle was expanded and renovated in the hands of Kings Erik XIV and Johan III, monarchs of the House of Vasa, giving it a Renaissance feel it still has today.
Kalmar Castle played an important role in Swedish history and was the site at which the Union of Kalmar was signed in 1397. This unified of Denmark, Norway and Sweden under the rule of Erik of Pomerania and would endure until 1523.
Today, fully restored to its original glory, Kalmar Castle is a popular tourist attraction and is even a wedding venue.
Featured In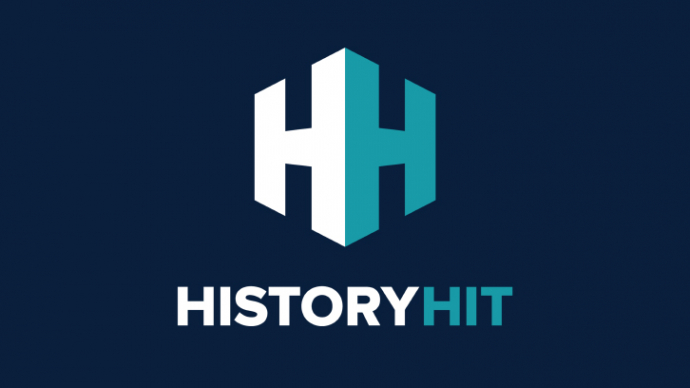 Discover the best Historic Sites in Sweden, from Kalmar Castle to the fascinating Vasa Museum and more, includes an interactive map of Swedish cultural locations and monuments.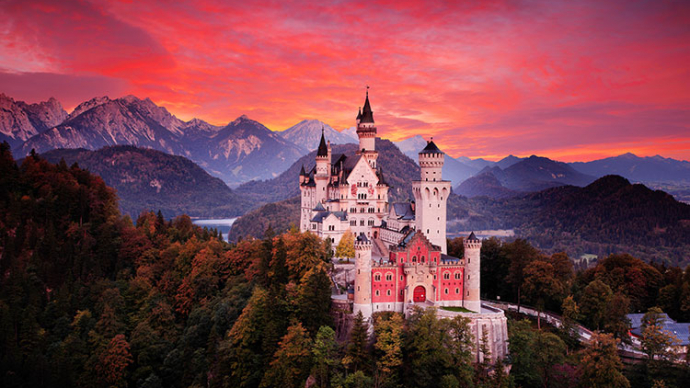 Discover the most outstanding Castles to Visit in the World, from Neuschwanstein to Castel del Monte, Coburg Castle and more, includes interactive world castle list map.