About Miran Fort
Miran fort is a ruined defensive structure in Miran, Xinjiang, China. The fort was active during the Tibetan Empire, in the 8th and 9th centuries AD. The excavation of the fort at Miran has yielded hundreds of military documents from the 8th and 9th century, which are among the earliest surviving Tibetan manuscripts, and vital sources for understanding the early history of Tibet.
Archaeologist Aurel Stein was the first to study the ruins at Miran. A trial excavation of the fort uncovered eight rooms and over a hundred Tibetan woodslips. Stein returned on January 22 1907 uncovering 44 rooms and discovering many more Tibetan woodslips as well as other miscellaneous objects. In the fort Stein found Tibetan documents on wood and paper, fragments with a Turkish runic script, palm-leaf documents inscribed with Brahmi characters and Kharosthi texts on silk. The majority of the manuscript finds from Miran are official Tibetan documents and military information from the fort, written in early Tibetan script on wood or paper, dating from the eighth and ninth centuries. These are some of the earliest examples of the Tibetan script.
Featured In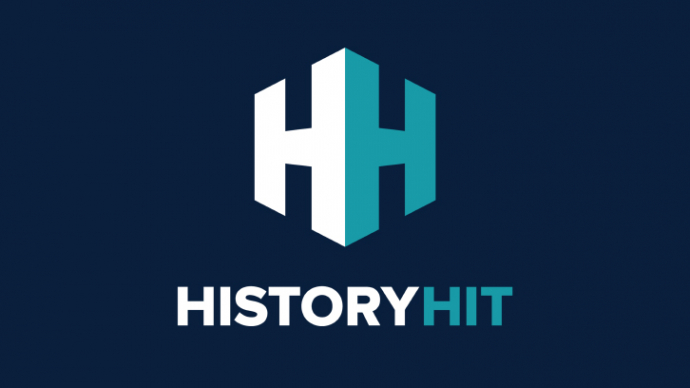 Discover the best Historic Sites in China, from Terracotta Army to The Sun Yat-sen Mausoleum and more, includes interactive Chinese cultural landmarks and monuments map.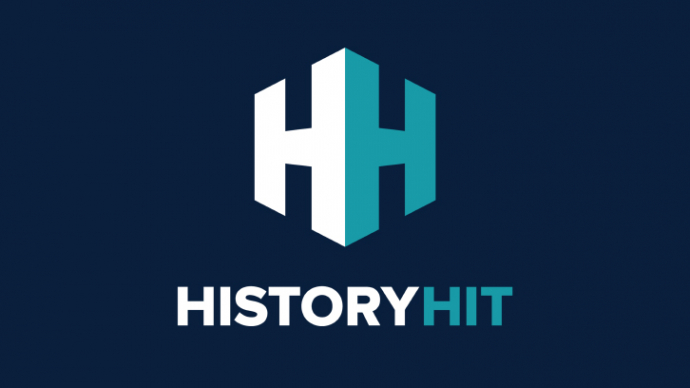 Discover the best Castles in China, from Gyantse Dzong Castle to Hailongtun and more, includes interactive fortifications of China map.