About National Museum Zurich
The National Museum Zurich (Landesmuseum Zurich) displays some one million exhibits relating to Swiss history and culture. From ancient artefacts to medieval costume and modern furniture, the National Museum Zurich covers a diverse range of subjects and periods, from the prehistoric to present day.
Amongst other things at the National Museum Zurich, there's an impressive display of Swiss handicrafts, a variety of historic religious items and weapons from the old Zurich Armoury.
Together with the Castle of Prangins and the Forum of Swiss History Schwyz, the National Museum Zurich forms part of the Swiss National Museum.
Featured In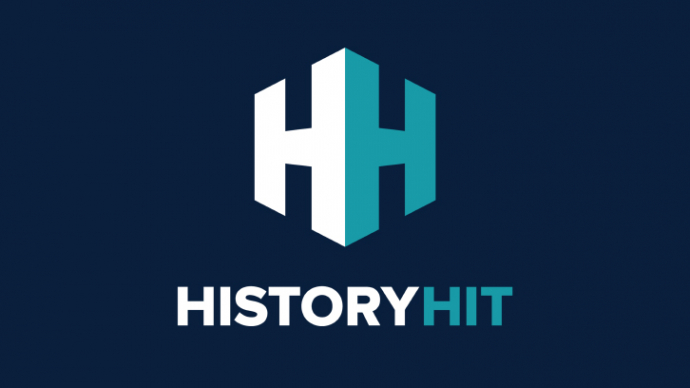 Discover the best Historic Sites in Switzerland, from Augusta Raurica to Fort Vallorbe and more, includes interactive Swiss cultural places, landmarks and monuments map.