About Pingyao Ming City Walls
The Pingyao Ming City Walls in China are some of the sole surviving fortifications of their kind. Built in around 1370 by the Ming Hongwu Emperor, these 39 foot walls span 6km in length and are one of the major factors in the decision to make the Ancient City of Pingyao a UNESCO World Heritage site.
At the time when the Pingyao Ming City Walls were constructed, the city was an important banking centre. In fact Pingyao was the site of China's first bank, the Rishengchang. However, this success also led to Pingyao's downfall in the Qing era when the ruling dynasty was forced to relinquish power when they failed to pay back loans. The banking industries then moved to places such as Hong Kong and Shanghai.
Extremely well preserved and still surrounding the city, the Pingyao Ming City Walls have over 3,000 battlements as well as 72 watchtowers. They also feature on our list of the Top 10 Tourist Attractions in China.
Featured In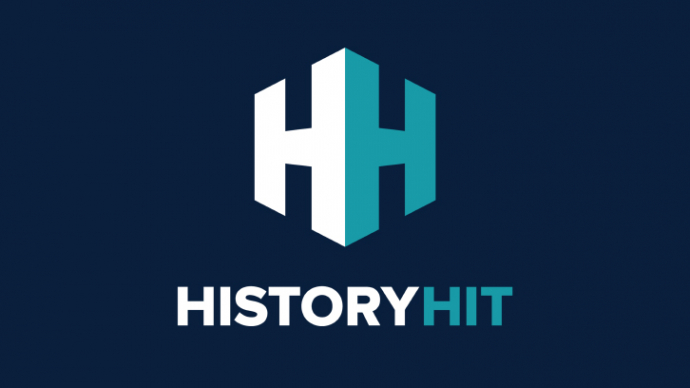 Discover the best Historic Sites in China, from Terracotta Army to The Sun Yat-sen Mausoleum and more, includes interactive Chinese cultural landmarks and monuments map.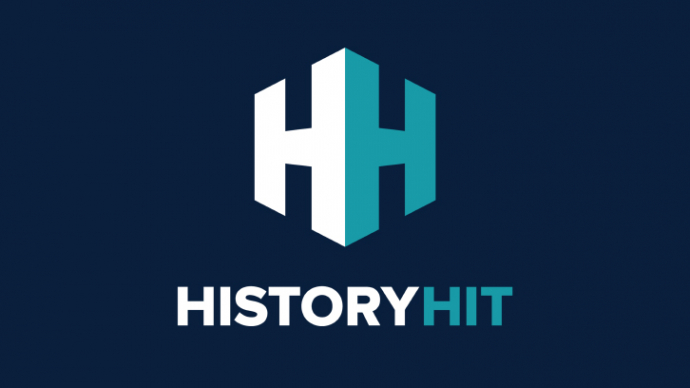 Your comprehensive guide to the Top Ten tourist attractions in China. Includes info on each Chinese visitor attraction, an interactive map, directions and entry details.