About Ruinas de Sao Paulo
Ruinas de Sao Paulo (St Paul's Ruins) are the remains of a Jesuit cathedral built in Macau in 1602. The Jesuits were expelled from Macau in the eighteenth century, after which the church was used as an army barracks.
Today, all that remains of this church are the historic Ruinas de Sao Paulo, which comprise of just the beautifully ornate façade and the stairs leading up to it. This is due to a fire which razed Sao Paulo in 1835.
Behind Ruinas de Sao Paulo is now a museum about the Jesuits as well as a crypt housing relics from the church.
Featured In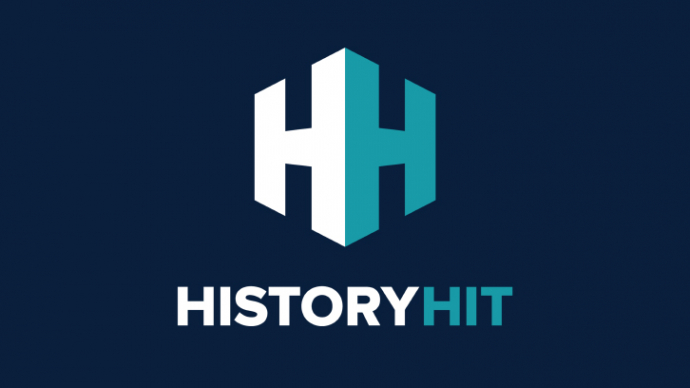 Discover the best Historic Sites in China, from Terracotta Army to The Sun Yat-sen Mausoleum and more, includes interactive Chinese cultural landmarks and monuments map.