Shaanxi History Museum
, Shaanxi, China
About Shaanxi History Museum
The Shaanxi History Museum in Xi'an, China explores the history of the Shaanxi region and contains over 350,000 pieces dating back as far as the Neolithic period.
Divided chronologically, the museum has dedicated rooms for, amongst others, the Shang and Zhou Dynasties, the Qin Dynasty, the Han Dynasty and the Tang Dynasty. Most of the collection at the Shaanxi History Museum is made up of gold and silver artefacts as well as ceramics and ancient coins.
Translation within the Shaanxi History Museum is quite good and it does have quite a few English panels.
Related Places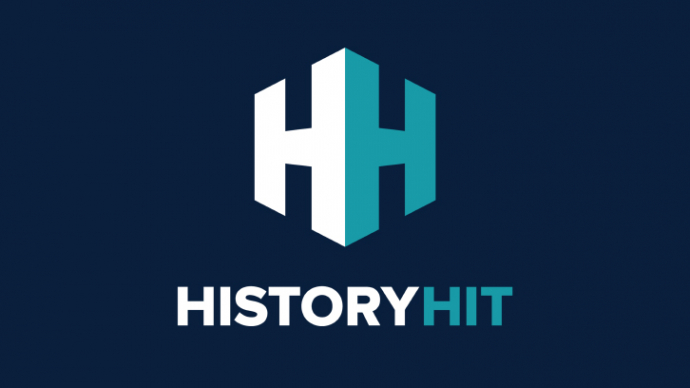 The Terracotta Army is a collection of over 7,000 life sized clay soldiers dating back to the third century BC.
Name
Shaanxi History Museum
Location
, Shaanxi, China
Just as empires rise and fall so do entry fees and opening hours! While we work as hard as we can to ensure the information provided here about Shaanxi History Museum is as accurate as possible, the changing nature of certain elements mean we can't absolutely guarantee that these details won't become a thing of the past. If you know of any information on this page that needs updating you can add a comment above or e-mail us.