About Shaanxi History Museum
The Shaanxi History Museum in Xi'an, China explores the history of the Shaanxi region and contains over 350,000 pieces dating back as far as the Neolithic period.
Divided chronologically, the museum has dedicated rooms for, amongst others, the Shang and Zhou Dynasties, the Qin Dynasty, the Han Dynasty and the Tang Dynasty. Most of the collection at the Shaanxi History Museum is made up of gold and silver artefacts as well as ceramics and ancient coins.
Translation within the Shaanxi History Museum is quite good and it does have quite a few English panels.
Featured In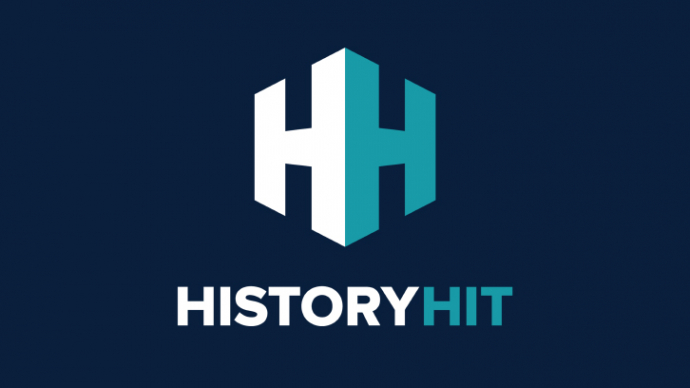 Discover the best Historic Sites in China, from Terracotta Army to The Sun Yat-sen Mausoleum and more, includes interactive Chinese cultural landmarks and monuments map.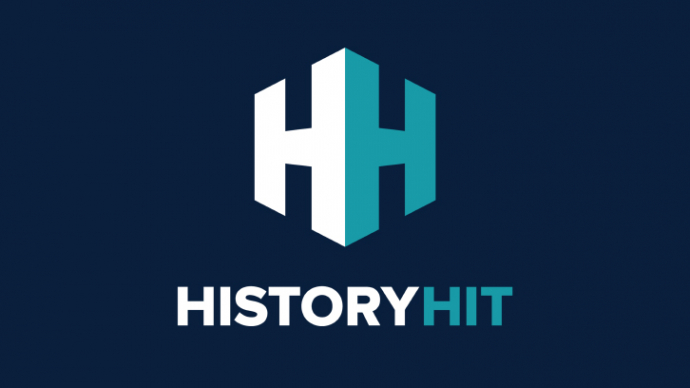 Discover the best sites, landmarks and ruins from ancient China, from Yinxu to the Shaanxi History Museum and more, includes interactive map.