About St Peter's Cathedral – Geneva
St. Peter's Cathedral (Cathedrale St-Pierre) is a famed cathedral in Geneva dating back to the 12th century.
Originally begun sometime around 1160 and completed in 1260, St. Peter's Cathedral would undergo several incarnations. In particular, whilst the original builders of St. Peter's Cathedral adorned it with ornate and lavish decorations and ornaments, following the Reformation in the mid-16th century, this was significantly toned down. Indeed, today, St. Peter's Cathedral can be described as austere.
Significantly, St. Peter's Cathedral actually played an important role in the Reformation, it being from its pulpit that John Calvin preached about Protestantism. His chair can be viewed there.
Visitors who tour St. Peter's Cathedral can still see some traces of the site's onetime grandeur in its stained glass windows as well as in the 15th century Chapel of the Maccabees, which has been restored. There is also the opportunity to climb the cathedral towers for great views.
In addition to the current incarnation of St. Peter's Cathedral, there are the archaeological remains of two earlier churches, once dating to the 11th century, the other to the 4th, both visible next to it today.
Featured In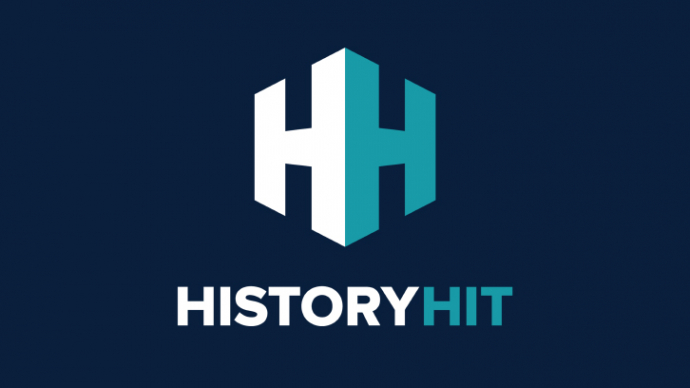 Discover the best Historic Sites in Switzerland, from Augusta Raurica to Fort Vallorbe and more, includes interactive Swiss cultural places, landmarks and monuments map.