About Tanum Rock Carvings
The UNESCO-listed Tanum Rock Carvings are a collection of Bronze Age carvings found in the area around the modern town of Tanumshede in Sweden.
With at least 350 distinct groups of rock art comprising of hundreds of individual carvings, it is one of the most fascinating collections of its type in Europe. The carvings date from around 1700BC-500BC and depict scenes from the lives of those who lived in the area during this period – including scenes of ships, hunting and domestic life.
The Tanum Rock Carvings are spread out over a wide area and there's a huge number to see. A good place to start your exploration is at the Vitlycke Museum, where you can find further information and guides of the rock carvings in the area.
Featured In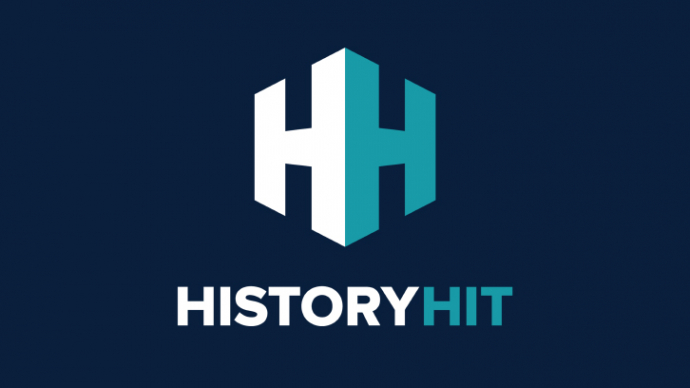 Discover the best Historic Sites in Sweden, from Kalmar Castle to the fascinating Vasa Museum and more, includes an interactive map of Swedish cultural locations and monuments.
Discover the best Bronze Age sites to Visit, from Babylon to the Jabel Hafit Tombs and more, includes an interactive map of landmarks from the Bronze Age.