About Temple of Heaven
The Temple of Heaven in Tiantan Park in Beijing was originally built by Ming Dynasty Emperor Yongle in 1420 as a place of worship for Chinese emperors. However, it was only during the reign of the Jiajing Emperor that the site was named The Temple of Heaven as well as being extended and renovated.
Constructed in accordance with Chinese religious principles, The Temple of Heaven is characterised by square buildings with round roofs, the square aspects representing the earth and the circular ones representing heaven. Amongst these buildings are The Imperial Vault of Heaven, The Hall of Prayer for Good Harvests, where emperors would perform sacrifices to ensure a good harvest year, and The Circular Mound Altar, which was enlarged in 1749 by Emperor Quanlong.
The Temple of Heaven represents is the oldest holy temple in Beijing and the only surviving Ming Tang building as well as being a truly authentic Ming and Qing architectural structure. Make sure to go to the museum in the northern building. Audio guides are available for a rental fee.
Featured In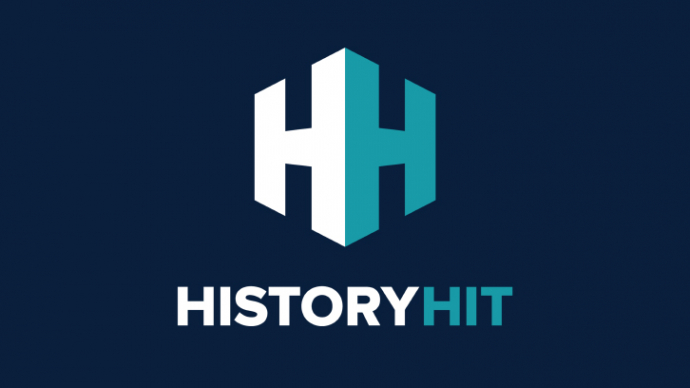 Discover the best Historic Sites in China, from Terracotta Army to The Sun Yat-sen Mausoleum and more, includes interactive Chinese cultural landmarks and monuments map.