About Terracotta Army
The Terracotta Army, part of the Mausoleum of the First Qin Emperor, is one of the world's most famous, intriguing and visually arresting ancient sites, dating back to the third century BC.
A chance find by a group of peasants in Xian in 1974, the Terracotta Army is a collection of around 7,000 life sized clay sculptures of soldiers, infantry, carts and horses in battle formation, each created with its own individual features.
The Terracotta Army was created during the reign of Ying Zheng (246-210 BC) who, after several military victories became known as the First Emperor of Qin, Shi Huang Di. The Terracotta Army formed part of the elaborate mausoleum of Qin Shi Huang, built from 221 BC to his death in 210 BC.
Today, the Terracotta Army is a UNESCO World Heritage site and has become a popular museum spanning an area of 190,000 square meters. Overall, a visit to the Terracotta Army Museum should take around 3 hours.
The Terracotta Army also features as one of our Top Visitor Attractions in China.
Featured In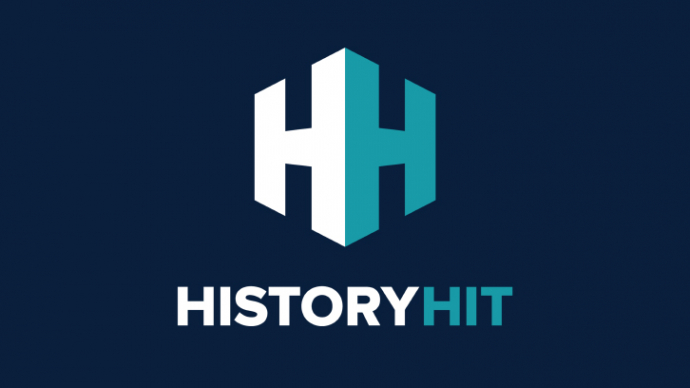 Discover the best Historic Sites in China, from Terracotta Army to The Sun Yat-sen Mausoleum and more, includes interactive Chinese cultural landmarks and monuments map.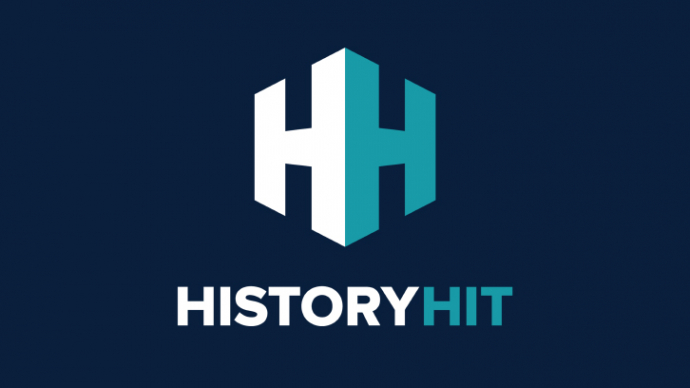 Your comprehensive guide to the Top Ten tourist attractions in China. Includes info on each Chinese visitor attraction, an interactive map, directions and entry details.
Discover the best pyramids of the world, from Giza to the Sun Temple of Konark and more, includes an interactive map of ancient pyramids around the world.