About The Barbier-Muller Museum
The Barbier-Muller Museum (Musee Barbier-Mueller) is a famous art museum in Geneva with an impressive collection of historic pieces from civilizations around the globe. In fact, from Africa to Oceania, Indonesia to America, the Barbier-Muller Museum has some 7,000 pieces representing the works of peoples from a variety of places and time periods.
The items at the Barbier-Muller Museum are also wide-ranging and include everything from fabrics to jewels, sculptures to ritual items.
Featured In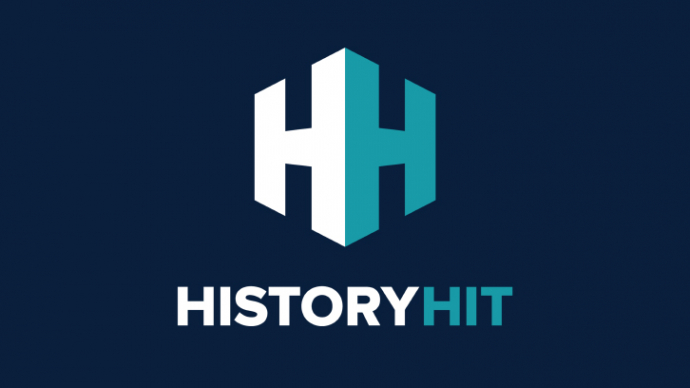 Discover the best Historic Sites in Switzerland, from Augusta Raurica to Fort Vallorbe and more, includes interactive Swiss cultural places, landmarks and monuments map.