About The Hongwu Emperor Mausoleum
The Hongwu Emperor Mausoleum (Ming Xiao Ling) is the burial site of the first emperor of the Ming Dynasty, Zhu Yuanzhang. The Hongwu Emperor Mausoleum was built in the course of the emperor's life and completed in 1405, seven years after his death.
Located in the Purple Mountains or "Zĭjīn Shān" it is the only Ming Dynasty tomb in the area. The Hongwu Emperor Mausoleum is an impressive site, yet it would have been all the more imposing in its heyday, most of it having been destroyed in the Taiping Revolution.
Today, visitors can tour the tomb complex, seeing statues and monuments such as the Shengong Shengde Stele together with memorial tablets.
Featured In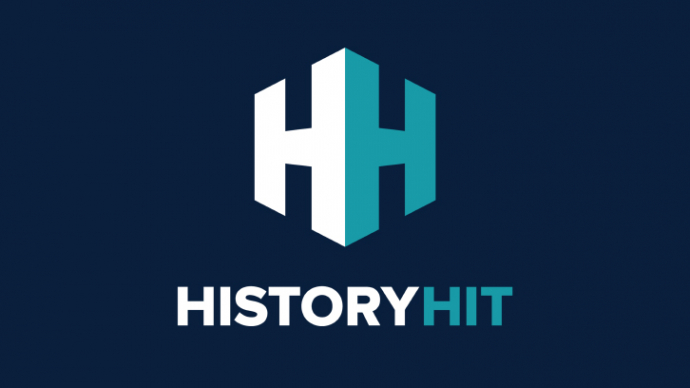 Discover the best Historic Sites in China, from Terracotta Army to The Sun Yat-sen Mausoleum and more, includes interactive Chinese cultural landmarks and monuments map.