The Hongwu Emperor Mausoleum
Nanjing City, Jiangsu, China
About The Hongwu Emperor Mausoleum
The Hongwu Emperor Mausoleum (Ming Xiao Ling) is the burial site of the first emperor of the Ming Dynasty, Zhu Yuanzhang. The Hongwu Emperor Mausoleum was built in the course of the emperor's life and completed in 1405, seven years after his death.
Located in the Purple Mountains or "Zĭjīn Shān" it is the only Ming Dynasty tomb in the area. The Hongwu Emperor Mausoleum is an impressive site, yet it would have been all the more imposing in its heyday, most of it having been destroyed in the Taiping Revolution.
Today, visitors can tour the tomb complex, seeing statues and monuments such as the Shengong Shengde Stele together with memorial tablets.
Related Places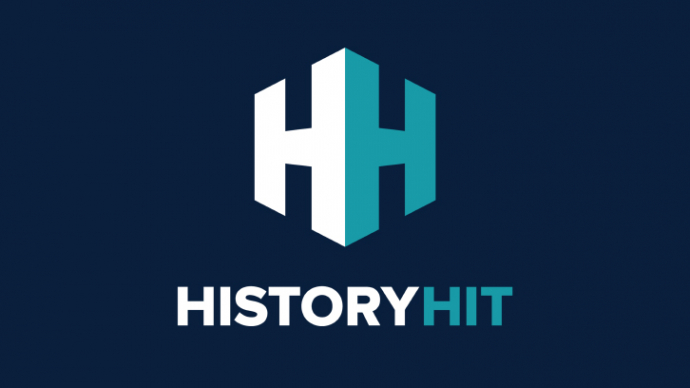 The Ming Tombs house the mausoleums of 13 of the Ming Emperors, dating back to the fifteenth century.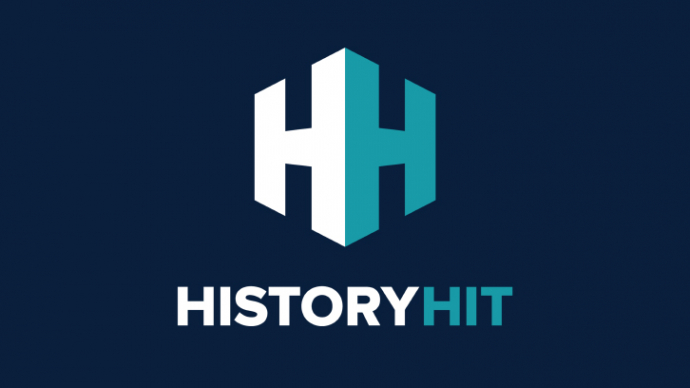 The ruins of the Old Ming Palace in Nanjing were once part of a magnificent fourteenth century palace complex.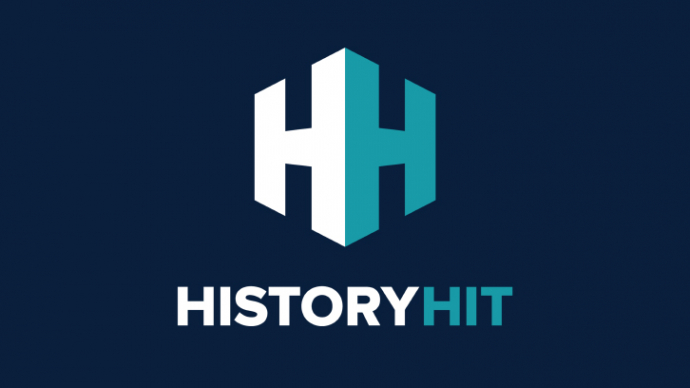 The Sun Yat-sen Mausoleum is the site of the tomb of the founding father of the Republic of China.
Just as empires rise and fall so do entry fees and opening hours! While we work as hard as we can to ensure the information provided here about The Hongwu Emperor Mausoleum is as accurate as possible, the changing nature of certain elements mean we can't absolutely guarantee that these details won't become a thing of the past. If you know of any information on this page that needs updating you can add a comment above or e-mail us.