About The Magon Quarter
The Magon Quarter contains the remains of a small Punic residential area dating back to the Carthaginian city of Carthage.
The Magon Quarter is relatively small and there aren't many remains to see, though the site does contain a section of the ancient city wall, dating back to the fifth century BC.
Featured In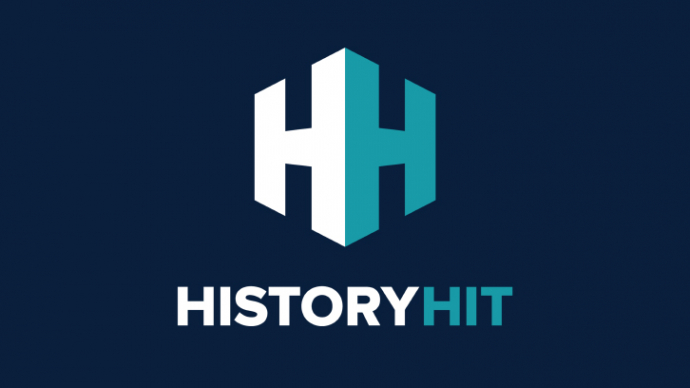 Discover the best Historic Sites in Tunisia, from Carthage to Byrsa Hill and more, includes interactive Tunisian cultural places, monuments and landmarks map.
Discover the best Carthaginian ruins across the Mediterranean, from Carthage itself to Trasimene Battlefield and more, includes an interactive map of Carthaginian sites.