About The Nanjing Memorial
The Nanjing Memorial, also known as the "Memorial for compatriots killed in the Nanjing Massacre by Japanese Forces of Aggression" is a monument commemorating the horrific Nanjing Massacre.
This massacre took place in 1937 when the Japanese captured the city. Rather than advising their citizens to flee, as they did, the Chinese government asked that people remain in Nanjing. The result was mass murder, in which around 300,000 civilians were killed by soldiers of the Japanese Imperial Army and many thousands were subjected to other atrocities.
Still the subject of controversy between the Chinese and Japanese, the Nanjing Memorial is a moving, if harrowing, site where visitors can read about the events of the massacre in English, Japanese and Chinese inside its memorial hall. Visitors can also see remains from excavated mass burial sites.
Featured In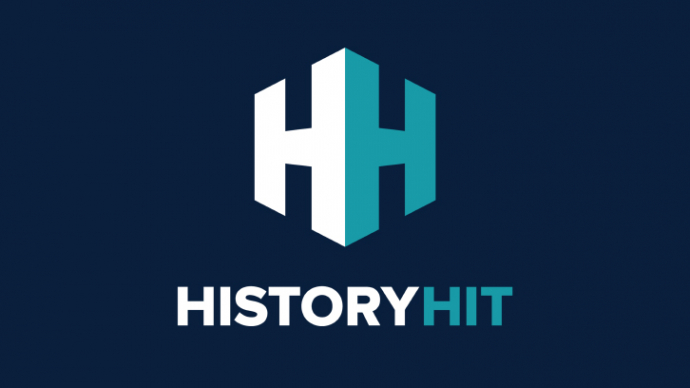 Discover the best Historic Sites in China, from Terracotta Army to The Sun Yat-sen Mausoleum and more, includes interactive Chinese cultural landmarks and monuments map.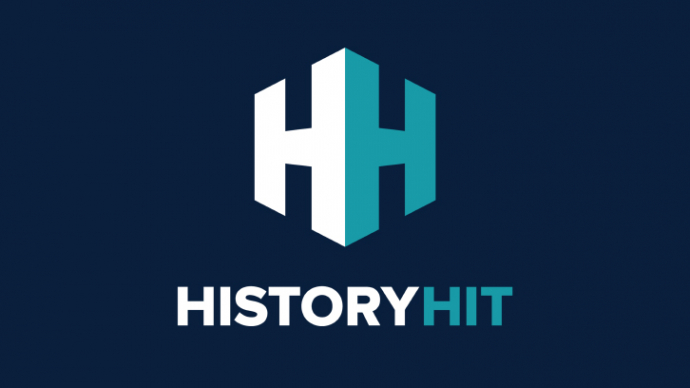 Discover an expert-curated list of World War Two Sites, from Bletchley Park to the Juno Beach Centre and more, includes an interactive map of WW2 historical places around the world.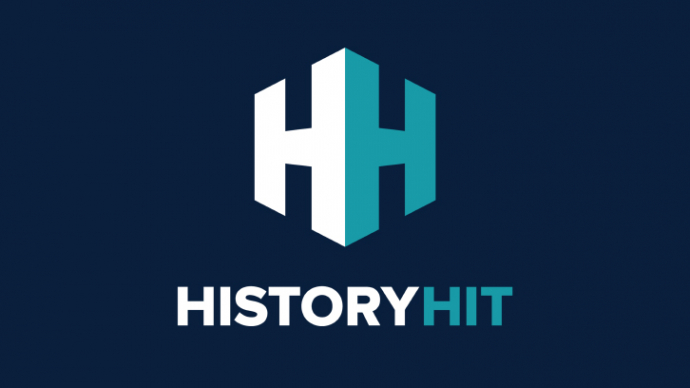 Your comprehensive guide to the Top Ten tourist attractions in China. Includes info on each Chinese visitor attraction, an interactive map, directions and entry details.