The North Africa American Cemetery
Tunis, Tunis, Tunisia
About The North Africa American Cemetery
The North Africa American Cemetery in Tunisia is a military cemetery and memorial site, mostly for casualties of World War II. In particular, the North Africa American Cemetery houses the graves of those who were killed in campaigns in North Africa and the Persian Gulf.
Located in Tunisia, which was the site of fierce fighting between Allied and Axis powers, especially between 1942 and 1943, the North Africa American Cemetery is home to 2,841 graves and a Wall of the Missing inscribed with the names of 3,724 soldiers who went missing in action. There is also a chapel.
Related Places
Carthage was once one of the most powerful cities of the ancient world. Today, the ruins of ancient Carthage can be found on the outskirts of modern day Tunis.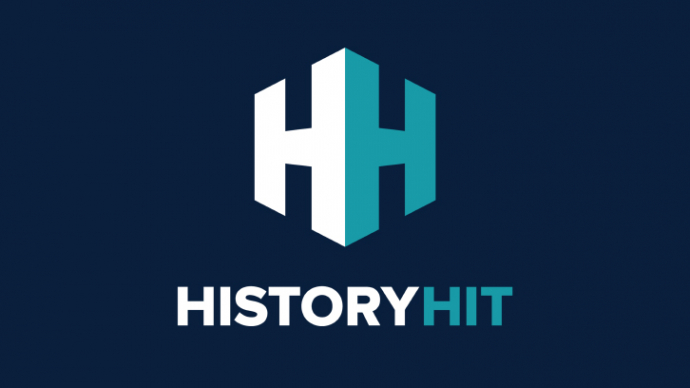 The Kasserine Pass in Tunisia was the site of a major US defeat during World War II.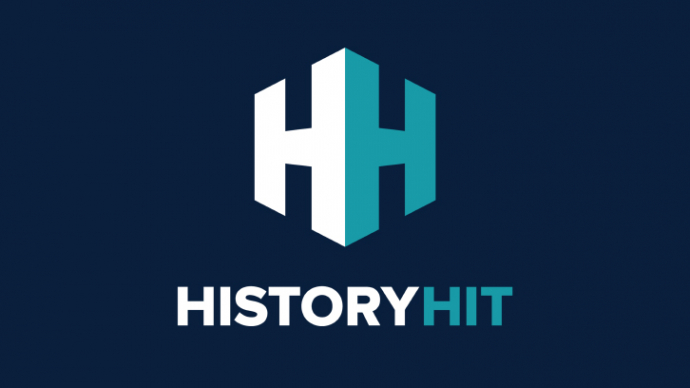 Enfidaville War Cemetery is a World War II Commonwealth graveyard in Tunisia.
Name
The North Africa American Cemetery
Location
Tunis, Tunis, Tunisia
Just as empires rise and fall so do entry fees and opening hours! While we work as hard as we can to ensure the information provided here about The North Africa American Cemetery is as accurate as possible, the changing nature of certain elements mean we can't absolutely guarantee that these details won't become a thing of the past. If you know of any information on this page that needs updating you can add a comment above or e-mail us.